DigiSalad - Create Amazing UX | Digital Agency Hong Kong
About DigiSalad
DigiSalad is an innovative digital agency in Hong Kong. We professionally specialize in User Experience (UX), User Interface (UI) design and Digital Transformation for different digital platforms such as responsive web, mobile app and kiosk. We aim to create amazing user experience and journey for our client projects.
We believe Digital Media is like a mixed salad with lots of different ingredients. For example, UX and UI Design, Front-end Web Development, Mobile App Development, Motion Graphic, Video, Search Engine Optimization (SEO), Digital Location Marketing, Augmented Reality (AR) / Virtual Reality (VR), Customer Loyalty, Digital strategies and Email marketing. We believe that there will be more unknown "ingredients" and new possibilities for us to explore in the coming future.
DigiSalad's works have been highly recognized in the industry, especially in the CRM aspect. We won more than 30 awards throughout the years, such as The Loyalty & Engagement Awards 2022 & 2023, the Agency of the Year 2022 & 2023, Mob-Ex Awards 2023, Markies Awards 2023, DigiZ Awards 2022, Marketing Excellence Awards 2022 from Marketing-Interactive.
What's more, The Hong Kong Wireless Technology Industry Association acknowledged DigiSalad with the Asia Smart App Awards in both 2018 and 2022. It witnesses our proficient skills in working on different digital transformation projects. DigiSalad will keep delivering the best digital solutions, from customizing UX & UI design for website & app to development.
The uncertainties and challenges in digital world have definitely given us excitement and motivation to keep improving.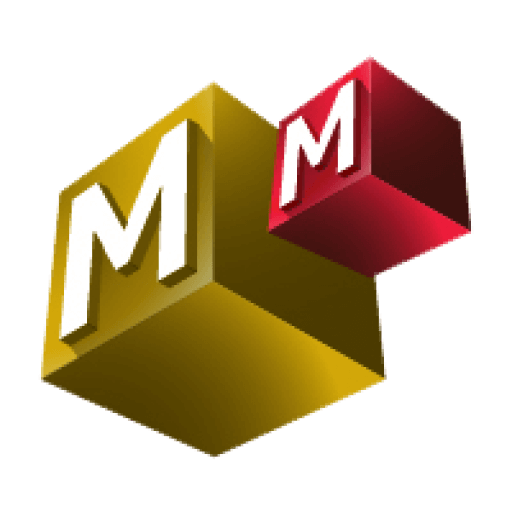 Innovative
Agency of the year 2023

gold

&

local hero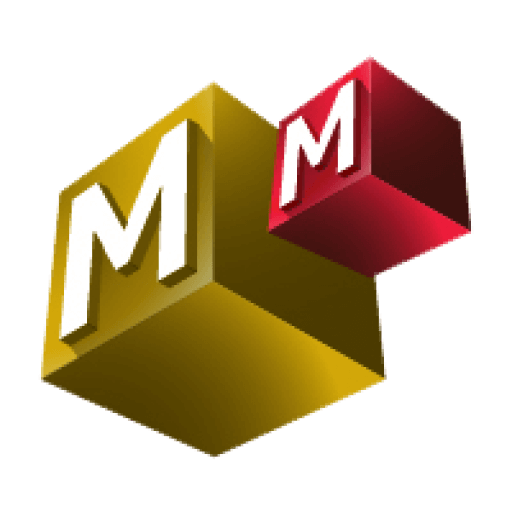 Market research
Agency of the year 2023

gold

&

local hero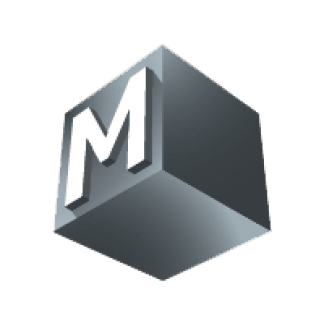 Brand & Design
Consultancy of the year 2023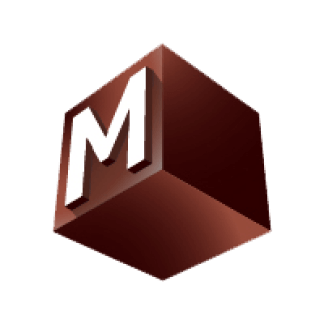 Best agency culture
Agency of the year 2023

Best Use of Mobile
Best CRM Strategy
Best CX/UX Strategy
Best Loyalty Programme (Retail)
Best Loyalty Campaign – Launch Rebranding

Best User Experience
Best Use of Personalisation
Best Mobile Growth Strategy
Best Direct-to-Consumer Campaign
Best Use of Mobile - Customer Engagement

Best Use of CRM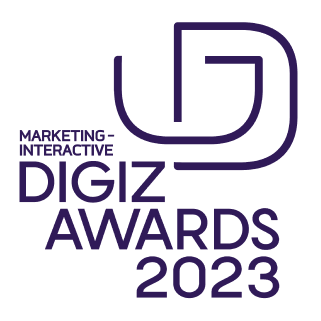 Best UI / UX Design
Best Digital Performance Campaign
Best Conversational Marketing Solution

Best Membership Programme
Best Use of Rewards & Incentives
Best Loyalty Campaign – Launch/Rebranding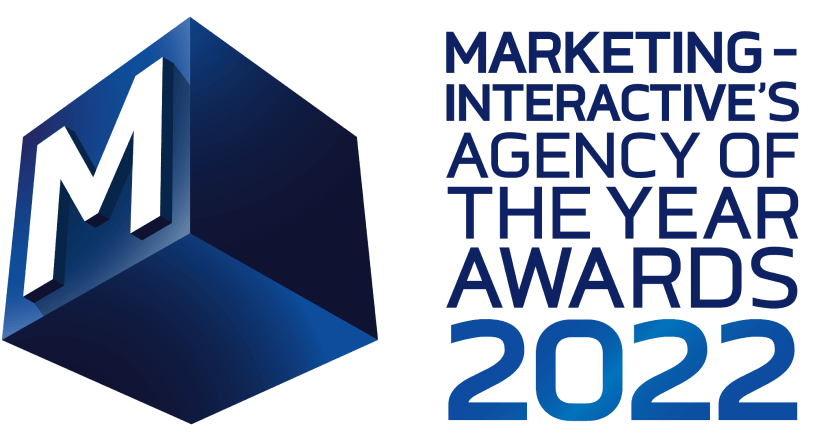 CRM & Loyalty agency of the year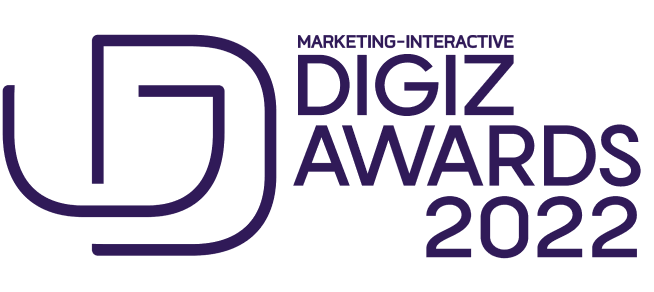 Best App Design
Best Digital CRM Campaign
Best Mobile Campaign
Best Customer Journey
Best UI/UX Design

Excellence in experiential marketing
Excellence in mobile marketing
Excellence in Use of Technology


2018 & 2021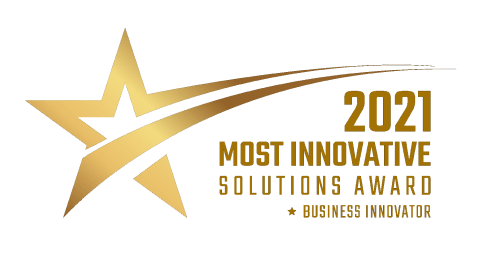 年度最佳數碼解決方案供應商
Best Digital Agency of the year
Our Services
DigiSalad provides a wide-range of digital solutions and creative ideas, especially in the UX & UI design aspects, not to mention we have our own technical developer to build customized website and mobile app. We have a deep understanding of our users' needs, behaviors and the technology they are using. As an award-winning agency, our business is much more than designing for a screen, we commit to put user experience at the highest priority.
We are ready to create amazing user experiences with smart strategies.
User Experience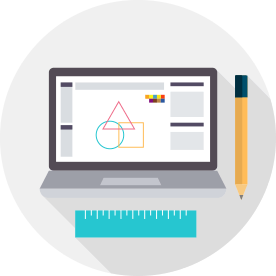 UX Design
Strategic & Planning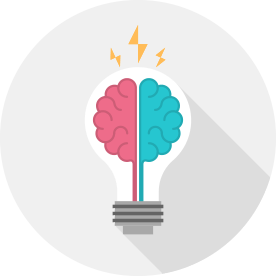 Strategic &
Planning
Responsive Web Design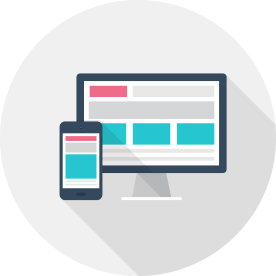 Responsive
Web Design
Mobile App User Interface Design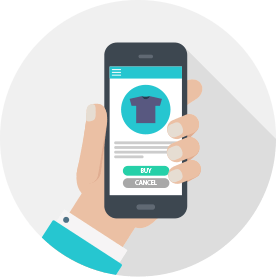 Mobile App
UI Design
Virtual Reality (VR) Campaign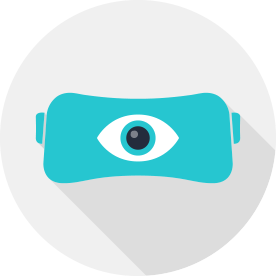 Virtual Reality (VR)
Campaign
Motion Graphic Production - Video & Animation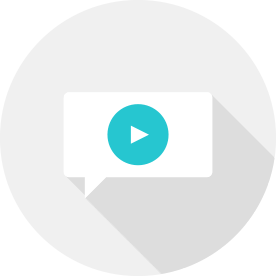 Motion Graphic
(Video & Animation)
Web Development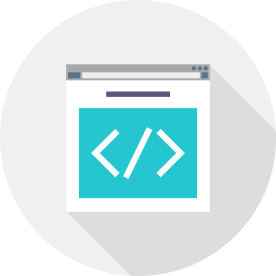 Web
Development
App Development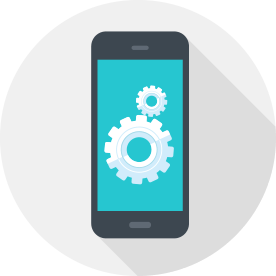 App
Development
Social Media Campaign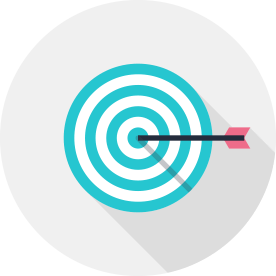 Social Media
Campaign
Email Marketing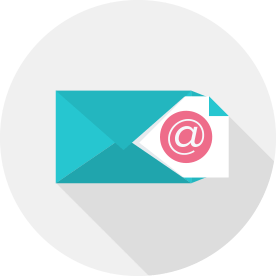 Email
Marketing
Search Engine Optimization (SEO)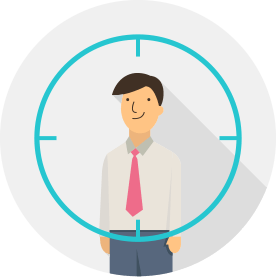 SEO & SEM
Brand Identity Design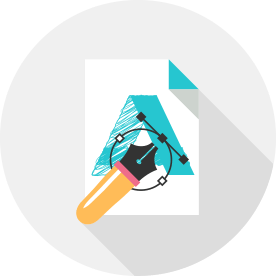 Brand Identity
Design
Work Process
Everything starts with research before delivering our amazing work. A well-rounded research can help to develop an in-depth understanding towards current market conditions and competitors. Creative ideas and strategies will then be generated according to the research, e.g. How to solve your potential problems? How to make your project stand out from the crowd through digital technology?
After sufficient information has gathered, we will be ready for the User Experience (UX) phase. The UX process includes - Information Architecture, Persona, User Flow, Sitemap, Wireframe, Prototype and User Test. We take all your target users into account and work from their perspectives to make sure they all have an amazing digital journey and maximize the user experience. Having an outstanding UX design contributes a lot to a successful digital transformation.
Catchy and interactive User Interface (UI) will also be developed by our experienced designers, and built by skillful front-end and back-end programmers for your webpage and mobile app.
In the final phase, our professional digital team will perform a successful User Acceptance Testing (UAT) to deliver excellent work that makes you fall in love with our services.
Step1 - Research
Research
Step2 - Strategic & Planning
Plan
Step4 - Development
Development
Step6 - Delivery
Delivery
Founder
"A great digital work isn't about designing beautiful pages purely. It is about context - how do we deliver the right experience to the right person at the right time. The most important thing is that your work can engage customers at anytime, anywhere and let users experience an entire amazing digital journey."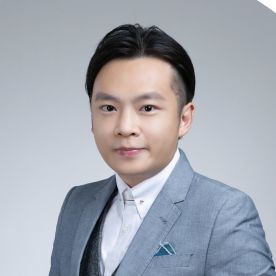 Tony Ng
( Founder of DigiSalad )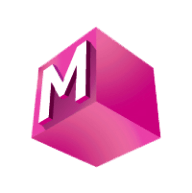 Agency leader of the year 2023
Brand Experience
Our team members have great brand experiences by serving well-known local and multinational corporations from diverse industries. Our excellent UX & UI design works are testified by Langham Place, Wilson Group, Standard Chartered, Adobe and numerous companies. Great appreciation has been gained with our effort and profession.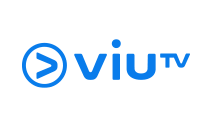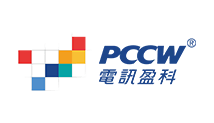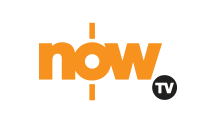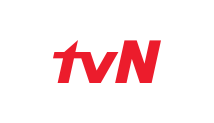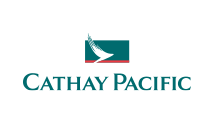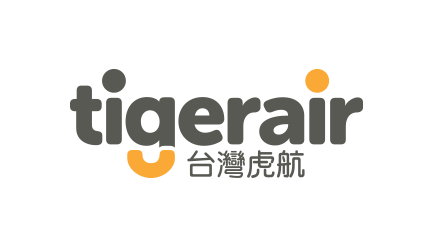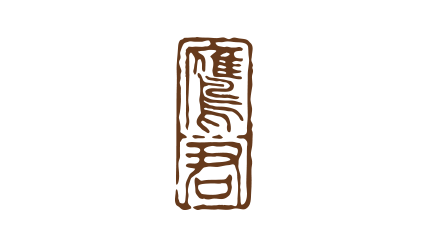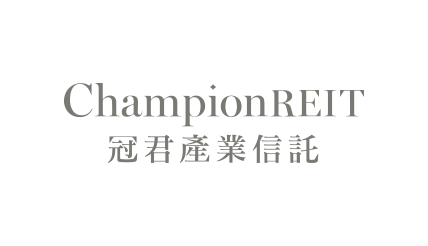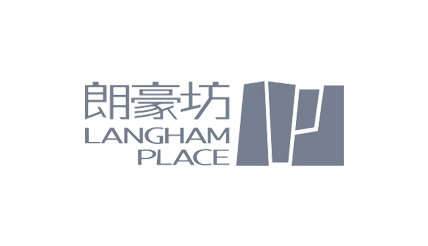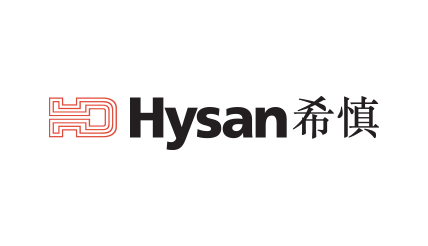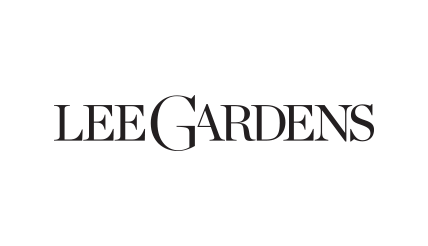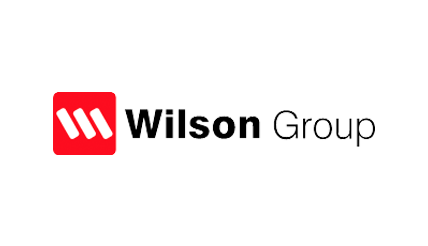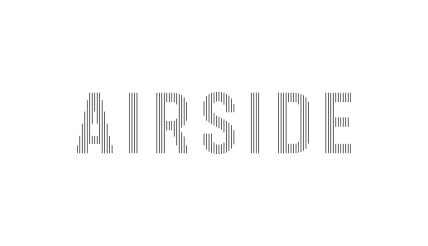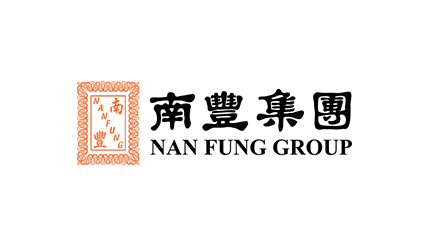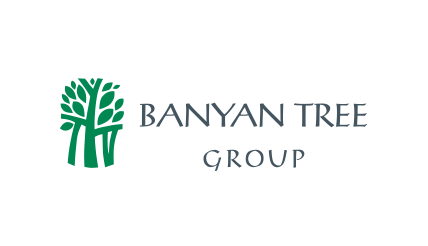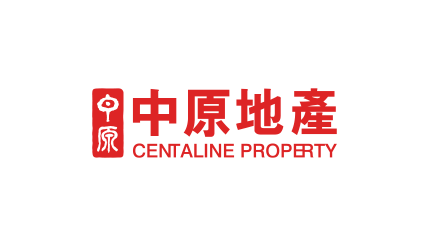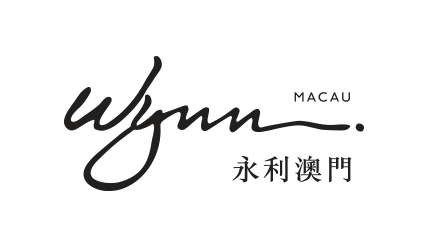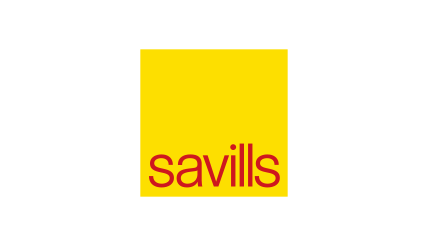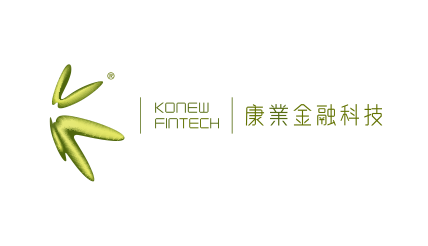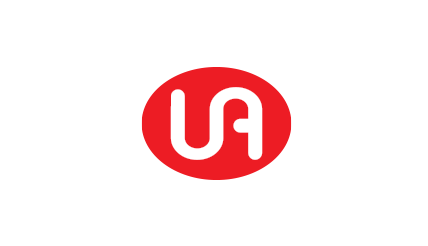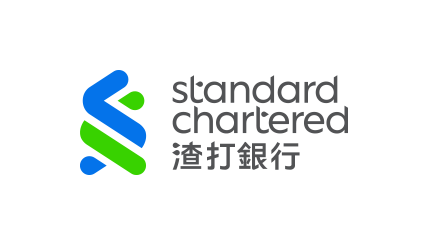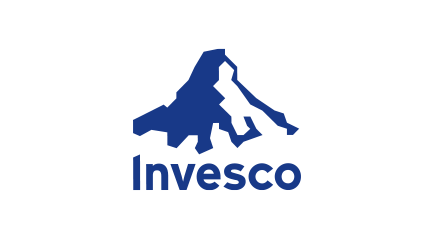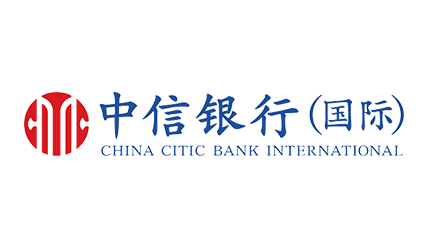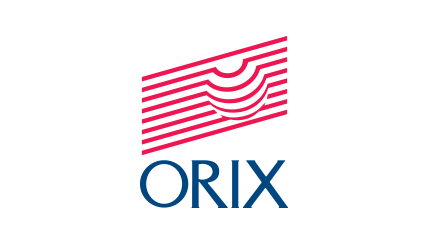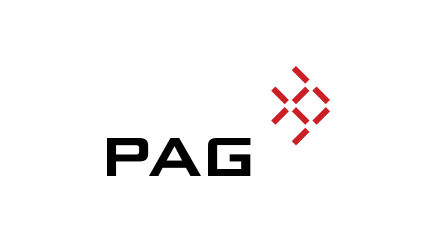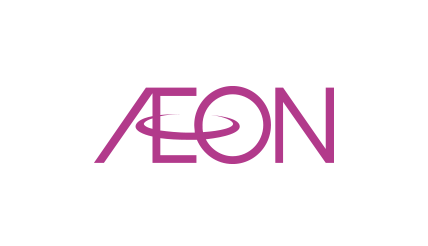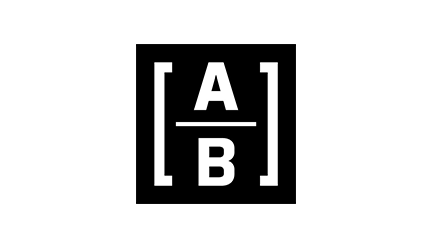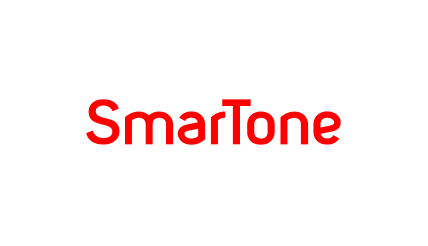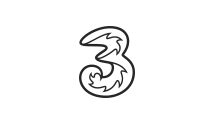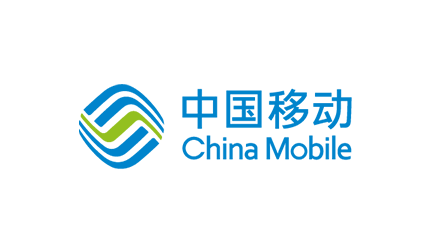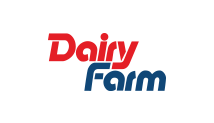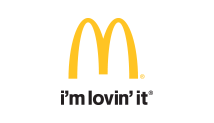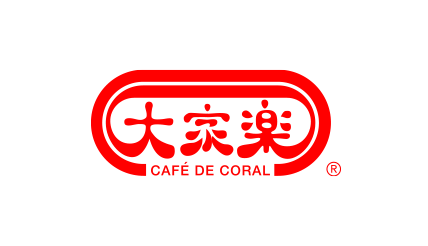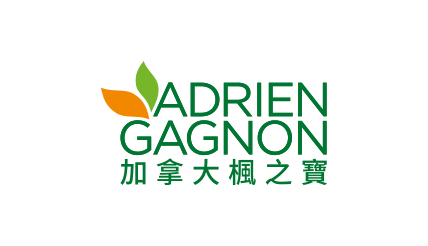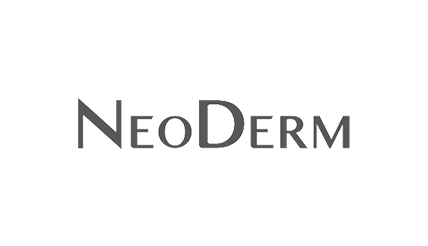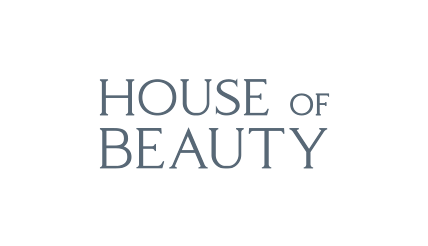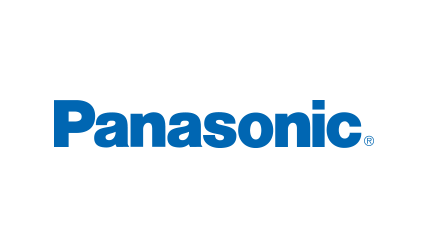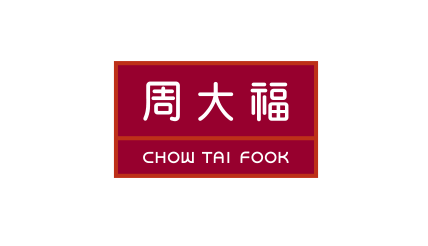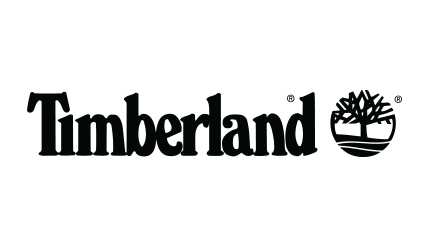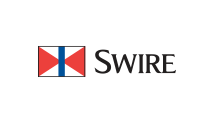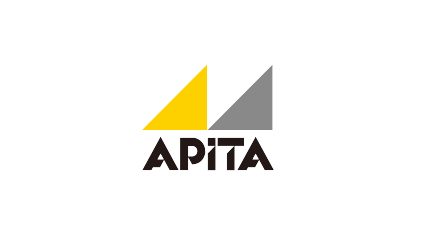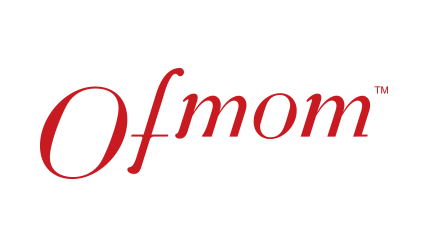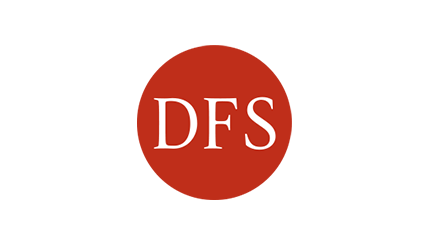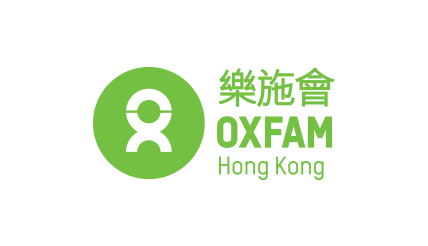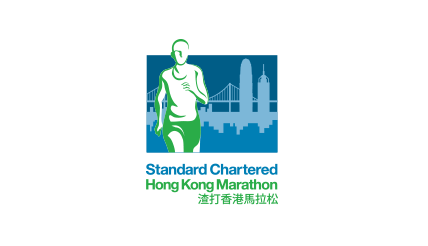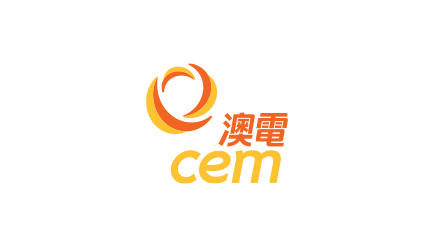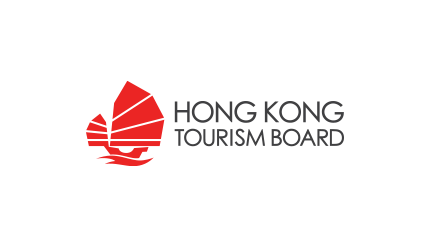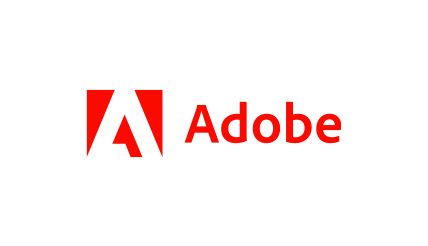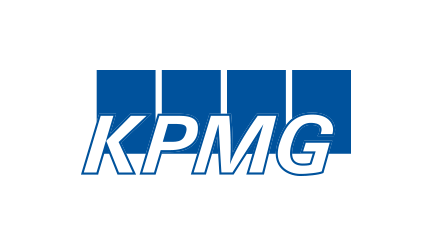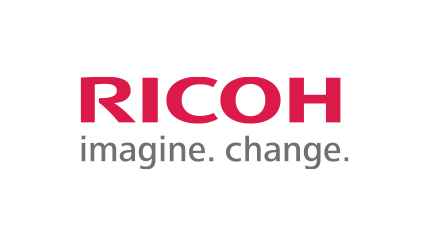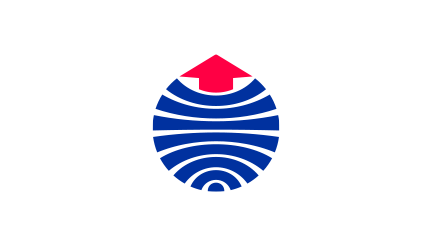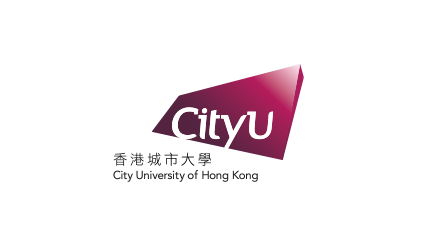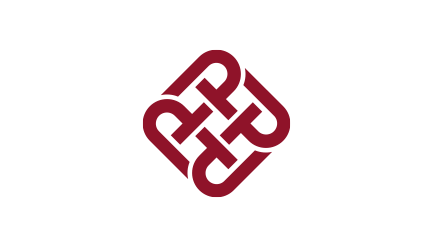 Join Us Now
Got tired of your boring work?
We have cool people. We deliver cool design. We are not a machine to work under long hours everyday with strict rules. We are not someone's pair of hands. We work in a creative, fun and flexible environment with no pressure. We strive for work-life balance.
If you think you are cool enough and ready to overcome challenges with supportive teammates to break your boundaries. Join us now!
Apply Now
Our Works
We don't deliver boring work to our clients. We love challenges and something special! Every work done by DigiSalad is combined with various digital ingredients. In the future, we will show you how can we play with different digital devices and put diverse technologies in all of our works.
More amazing work from DigiSalad is coming soon. Stay tuned!
Get In Touch
Looking for a professional digital agency to provide wide-range of great services for your company?
We are always here to help! Kindly connect with us anytime if you have any questions.
Hong Kong Office
Address
Unit 05-06, 30/F, Global Gateway Tower, 63 Wing Hong Street, Cheung Sha Wan, Kowloon, Hong Kong
Office Hours
Mon - Fri: 10am to 7pm
Taiwan Office
Address
16F., No. 206, Sec. 1, Keelung Rd., Xinyi Dist., Taipei City 110, Taiwan
Office Hours
Mon - Fri: 9am to 6pm
Go to Website