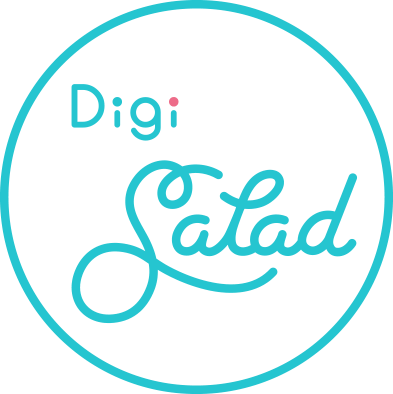 CEM - UX & UI Design for EV APP
Categories :
UX STRATEGY, UI DESIGN, DIGITAL TARNSFORMATION
Client :
Companhia de Electricidade de Macau
Companhia de Electricidade de Macau (CEM) has been actively expanding the electric vehicle (EV) charging network in response to the green mobility policy of Macau SAR Government. In order to enhance the experience of EV charging service in Macau, DigiSalad helps CEM design its mobile app. With DigiSalad's sophisticated UX & UI design, the app offers a more convenient Cardless Charging Flow.
Find Nearby Charging Spots
Users can check the nearby charging spots and the details, including the availability, pricing, supported type and so on. The app is integrated with the map, which will show the actual location of the charging spot. After the users select a charging spot, it will guide them to the location. Also, users can save their favorite spots to build a personalized shortcut.
Cardless Charging Flow
When the users arrive at the charge spot, they can use the in-app camera to scan the QR code which is stuck on the spot. Users can top up their wallet in advance, and deduct the credit afterwards, which speeds up the whole process. Users can choose to stop manually during the charging. Users do not need to go to the parking spot and check the charging status in-person frequently. Instead, they just need to come back when they receive a notification, stating their cars are fully charged. After that, users can check their charging and payment history in the app.
With this mobile app, the whole charging process becomes smarter. Most importantly, users can conveniently finish the entire charge process with one app.
Preview