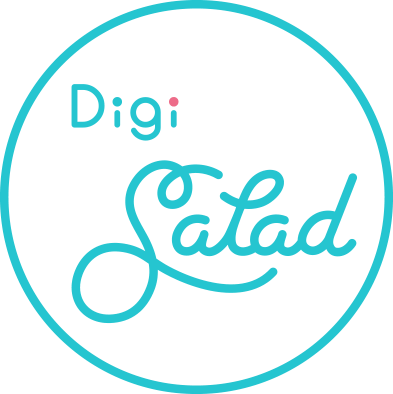 Invesco - Retirement Planner Design & Front-end Development
Categories :
UX STRATEGY, UI DESIGN, WEBSITE DEVELOPMENT, DIGITAL TRANSFORMATION
Client :
Invesco Hong Kong Ltd
Website :
bit.ly/3BR3eOi
Invesco, one of the most experienced investment firms in Asia Pacific, offers a wide range of financial services, such as the Mutual Funds and Pension Funds. As they would like to share the importance of investment towards retirement and promote their funding, they invite DigiSalad to build a Retirement Planner Calculator.
Step 1: Fill in a short questionnaire - age, expected retirement age, monthly income, saving amount and so on
Step 2: The system will analyze the answer and possibility of reaching the retirement goal
Step 3: Users can change the fund mix and ratio based on their personal investment preferences to achieve the most ideal retirement plan
In order to visualize the result, it will generate the post-retirement illustrative portfolio in infographic. Meanwhile, the charts provide a high flexibility for the users to drag and change the number as well as the items shown on it, thus projecting the results under different scenarios. In this way, users can plan their retirement easily and find out the difference with and without investment. This retirement calculator also turns potential customers into fund investors through forecasting their retirement plan.
Preview