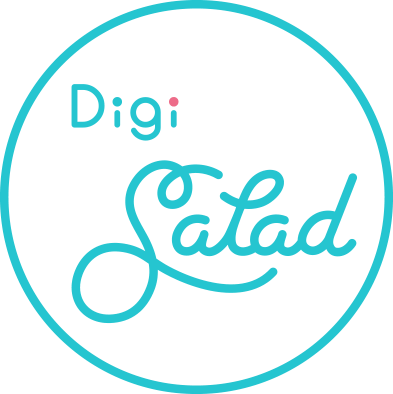 ORIX e-Application for General Vehicle and Tesla Financing
Categories :
UX STRATEGY, UI DESIGN, website application development, Responsive Web Design
Client :
ORIX Asia Limited
Website :
e-application.orix.com.hk/eapp
ORIX Asia Limited is a leading financial services firm based in Japan, providing innovative value-added products and services to both corporate and retail customers. ORIX e-application for vehicle finance has been revamped with a brand new look and feel with a whole bunch of new features and enhancements, not only to provide flexible vehicle financing but a truly unrivalled user experience.
UX STRATEGY: ATTRACTIVE INTERFACE WITH CLEAR FLOW
To drive sales and number of applications, we have designed the e-application with a clear and user-friendly interface for users to follow. We included a percentage bar to displays how far a user has progressed through the form in percentage terms to give a sense of accomplishment, hence to reduce drop-off rate. ORIX e-application supports individual and corporate applicants with different criteria and advance form field validations.
TECHNOLOGY: SECURITY TO THE HIGHEST LEVEL
We understand the importance of security, especially for a financial corporation like ORIX. We have put security to our highest concern, ORIX e-application was submitted to code scan and analysis by PWC and is proved to have fulfilled Hong Kong Monetary Authority regulations.
ADVANCED CONTENT MANAGEMENT SYSTEM
The tailor-made CMS is the highlight of this project, in an aim to support ORIX's day-to-day operation and its dynamic customer base. The online application form is configurable, which ORIX can add, remove and re-order the form fields freely. The options in the dropdown list and checkbox can also be edited to cater new vehicle types and special offerings. The system also supports higher level user permission rights, which admin can assign roles and permissions to CMS users and monitor their activities through system logs.
OUR SOLUTIONS
DigiSalad takes care of every aspect of the platform, from user journey map, UI design, system analysis, all the way to development to bring users a better, smoother and more prestige online application experience.