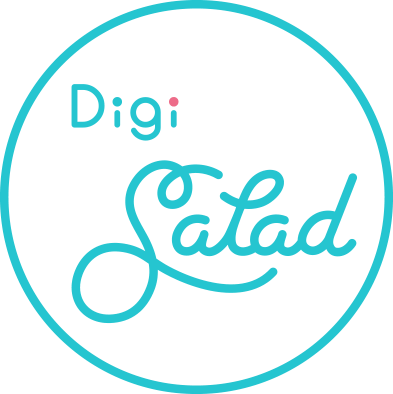 PANASONIC - LIFE SOLUTIONS CORPORATE WEBSITE
Categories :
UX STRATEGY, UI DESIGN, WEB DEVELOPMENT
Client :
PANASONIC LIFE SOLUTIONS (HONG KONG) CO., LIMITED
Website :
www.peshk.panasonic.hk/
Panasonic Life Solutions Company Limited is a Japanese multinational electronics corporation headquartered in Japan. It is one of the largest Japanese electronics producers and it has been working on eco-solutions to ensure the sustainability for the industry and the global ultimately. In this website, visitors can discover variety range of eco-friendly electronic products which promote green living with less-polluting electronic products. "A Better Life, A Better World" is the value that believed and shared by Panasonic Life Solutions Company.

WEB ACCESSIBILITY
Web Accessibility WACG 2.0 is applied throughout the design and development stages in this project. In design-wise strategies, such as high-contrast background colours with clear and consistent design is used. In development-wise strategies, such as text-alternatives are provided to both visual and audio content which cater the needs for people with blindness.

PQ CURVE
This is a website that requires different physics formulas for the product comparison section. This PQ Curve development requires the flexibility of admin portal interface (Panasonic side) and product filtering function (user side). Users can filter products by entering several parameters. The parameters can calculate a coordinate with x, y values which would be the search criteria of PQ curve with existing products. Users can receive the result instantly which list out the nearest products with a graph presentation of PQ curve.

WEB ANIMATION
Web Animation plays an essential role to represent trendy, eye-catching and energetic impression to users. It is a powerful way to provide an intuitive and interactive experience to the visitors. DigiSalad helps design and develop the web animation for "Home Ventilation" throughout the website to demonstrate the benefits of using Panasonic eco-products. Some interactive elements are applied in the animation to encourage visitors to watch and to assist visitors to understand the complex mechanism behind the products operation.
Preview