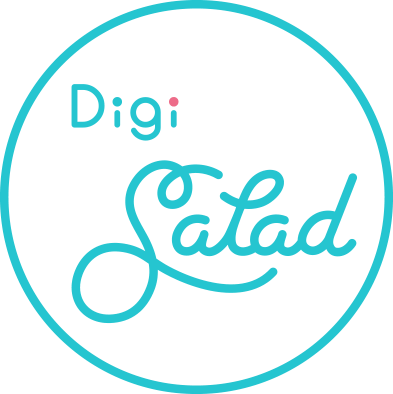 NEW LP CLUB MOBILE APP & LANGHAM PLACE WEBSITE UX & UI DESIGN AND DEVELOPMENT
Categories :
UX STRATEGY, UI DESIGN, WEBSITE DEVELOPMENT, mobile app development
Client :
Great Eagle Holdings Limited | Champion REIT
Website :
www.langhamplace.com.hk
Langham Place Shopping Mall is one of the most famous buildings of Great Eagle Group. Standing in the heart of Mongkok, it holds an important role to the citizens of Kowloon district. For anyone who craves for an enjoyable shopping or dining experience, it is the best place to visit. To bring more surprises to their fans, Great Eagle Group engaged DigiSalad Team for Digital Transformation and enhanced the LP CLUB Membership Programme which has rolled out recently along with a brand new Mobile App & Website for customers to engage more.
Personalized Privileges
Everyone can enjoy the privileges from Langham Place by registering in LP CLUB Mobile App. The flow is effortless for any first-time visitor to complete the process within a few steps. Not only is the registration experience user-friendly, but extra points could be earned by filling out a simple questionnaire, which would lead to personalized offers in the future. These points are basically rewards from Langham Place to their loyal members with wide selections from merchants or products to be instantly redeemed via QR code displayed on this mobile App.
Smart Receipt Scanning by A.I and Machine Learning Technologies
Thanks to our A.I and Machine Learning System, all receipts can be scanned and uploaded within this App to build up a database of each member. With the customer matrix of purchase behavior and consumer preferences, the algorithm is on work to promote the best-fit offers to these segmented members. For example, if a customer is interested in F&B, after uploading the receipt from a restaurant in Langham Place with user-friendly approval system, the customer will earn points immediately and fall into the Foodie segment so they will receive the latest promotional offer for Langham Place's restaurants.
Simplified Workflow and Fluent User Experience
One of the aims of this revamp is to reduce the workload for our client and bring fluent experience to the end customers. DigiSalad's UX Team has improved the user flow for Shop and Dine Directory in both Mobile App and Website. Now customers can sort out shops or restaurants by category or alphabetically with just one click. Moreover, we also ensure our client will have a convenient interface to manage all content in Mobile App and Website. Thanks to DigiSalad Technical Team, a highly flexible and stable Content Management System (CMS) is developed for Langham Place Admin to access and edit all images and text. For any seasonal or popup event, they have full control on the scheduled promotion with easy steps.
We would like to express our thankfulness for the trust from our client, and we are glad to take part in this great project to create amazing UX with our client. It is truly a vivid example of how DigiSalad Team brings out the best of our expertise!
Preview