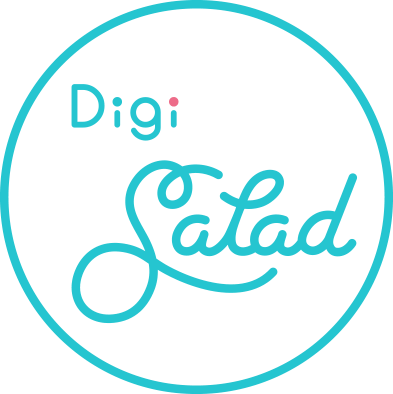 BANYAN TREE GROUP - IPAD APP
Categories :
UX STRATEGY, UI DESIGN, APP DEVELOPMENT
Client :
Banyan Tree Group
Centered on four brands (the award-winning BANYAN TREE and ANGSANA, as well as newly established CASSIA and DHAWA), the Banyan Tree Group has reached out to DigiSalad team for its iPad App revamp. We are dedicated to this integration and present the delicate design for our client.
Be Amazed at the Interactive Maps
There are two maps that could give our App users a good view - Master Plan to lay out all properties, and Site Plan to illustrate the building details. Either when the agents are displaying highlights to potential customers, or the public guests are interested to explore more of the site, all they need to do is to download this App. We've also designed a little tutorial overlay for first-time users to engage with the information presented. The ultimate goal is to create an interactive UX to attract our target audience all over the world.
More to Explore with Multimedia
With a full gallery of videos, resort images, and virtual tours, users can easily view the property in different aspects. Including a 360° panorama view and 180° view from room, this feature enables users to interact with the properties as if walking inside the building.
Advanced Log-In Feature for Sales Purpose
We understand how much efficiency and convenience values for a frontend salesperson. Therefore, the log-in system is tailor made for agents or salesperson to download multimedia content and display off-line. It also includes statistics of each property unit under available, reserved, and sold status, allowing users to have a clear view of sales status whenever they log in. This advanced feature certainly supports on-site sales management in an easy and user friendly way.
Preview