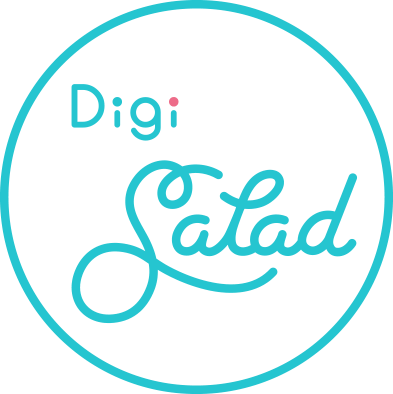 Blua Health Mobile App UX & UI Design & Development
Categories :
UX STRATEGY, UI DESIGN, APP DEVELOPMENT
Client :
Bupa Hong Kong
Bupa, an international healthcare and insurance company, understands the struggles that busy Hong Kong residents face in taking care of their health and well-being. Amid their fast-paced lifestyles, many Hong Kongers struggle to prioritize their health and frequently seek rapid solutions. To tackle these challenges, Bupa has invited with DigiSalad to design & develop the Blua Health App, a comprehensive lifestyle and CRM application designed to promote health and wellness among Hong Kongers.
A Membership System for Everyone
The Blua Health App features a versatile membership program open to both Bupa customers and the general public. Existing Bupa clients can simply enter their phone number or email address to link their profile with the app. Meanwhile, new users can register with basic information. After completing the verification process, users have the option to fill out a survey detailing their interests, hobbies, and preferences. The app then employs this data to deliver personalized content and notifications tailored to the user's interests.
Engaging Missions and Rewarding Incentives
It includes an innovative mission and rewards system that fosters user engagement and encourages daily logins. Users can accomplish daily missions, such as logging their water and vegetable consumption, setting focus time, and meeting walking steps target. By completing these missions, users accumulate points that can be exchanged for alluring rewards.
AI-Powered Health Assessments
Blua Health uses advanced AI technology for health assessments via face scanning. Users can take a selfie, and the AI analyzes the image to estimate a health score. This innovative feature provides users with a unique, personalized health report.
Interactive Workouts with AI Motion Detection
The app features AI-driven exercise videos for workouts like push-ups and squats. The AI technology assesses the user's posture and exercise intensity in real time, providing feedback to ensure each workout is effective and safe.
Find the Right Doctor with Ease
The doctor finder feature empowers users to search for medical professionals across various specialties, such as cardiology, dermatology, and Chinese medicine. Users can filter their search based on their needs and save their preferred doctors for future reference. The app supplies comprehensive information about each doctor, including their qualifications, areas of expertise, and contact details.
With a steadfast commitment to promoting health and wellness among Hong Kongers, the Blua Health App will continue to expand, offering new features and resources to meet the diverse needs of its users. Stay tuned for exciting updates and enhancements.
Preview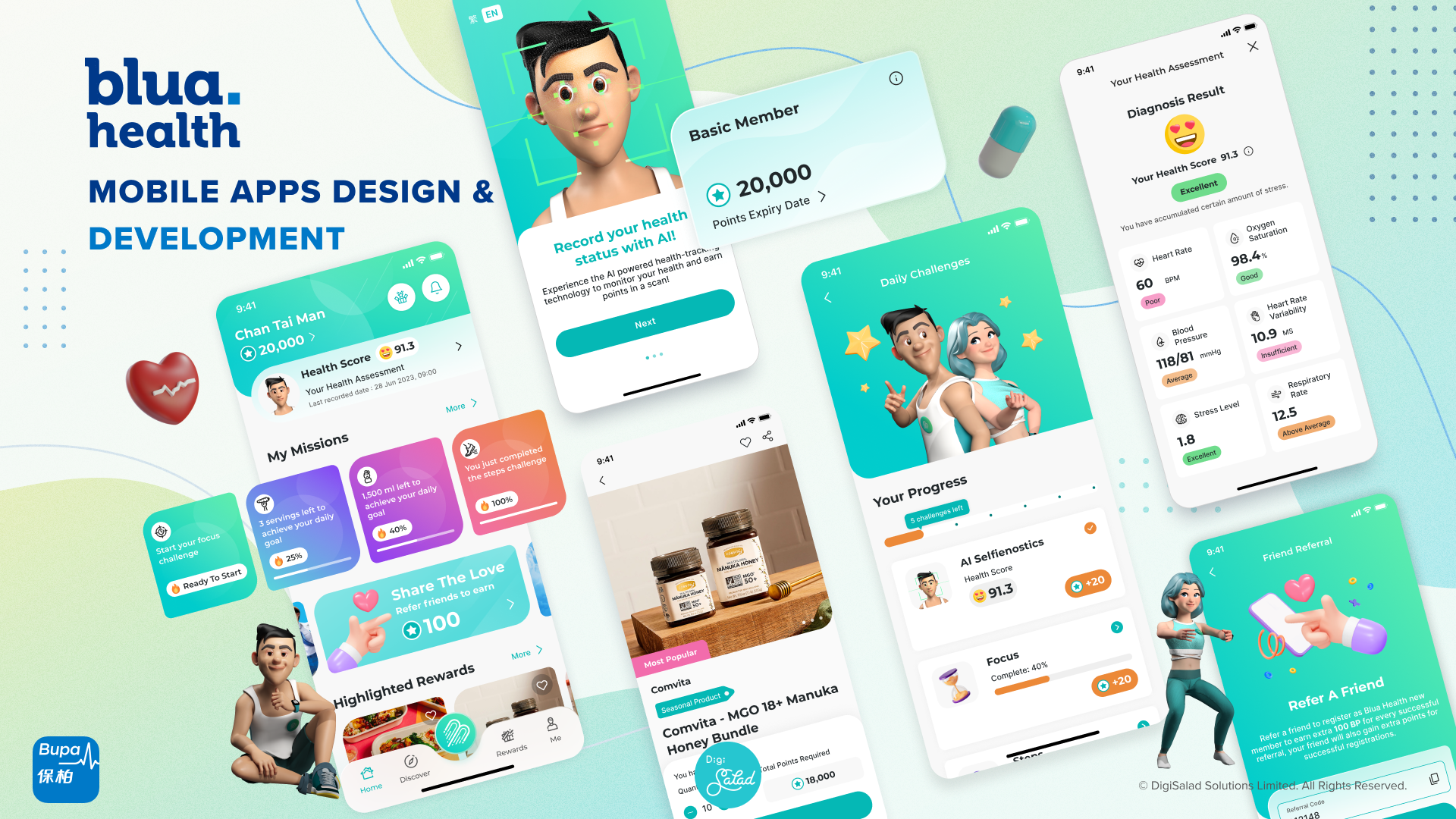 Promo Video