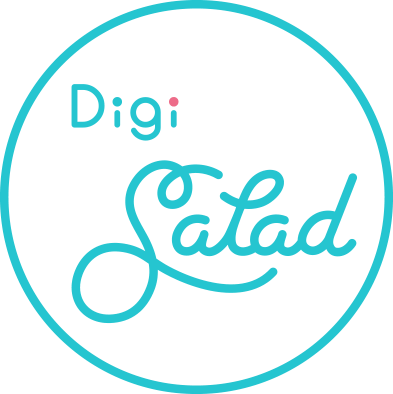 Great Eagle Group - Champion REIT Website Revamp
Categories :
UX STRATEGY, UI DESIGN, WEBSITE DEVELOPMENT
Client :
Champion REIT
Website :
www.championreit.com
Champion REIT Corporate Website is designed & developed by DigiSalad Limited.
Complying with Corporate Website Standard
The website has to comply with government's regulations, such as meeting the WCAG, T&C, etc. Through the website, users can understand the company with the provide of different official documents (e.g. financial reports/ properties portfolio/ vision & missions/ disclosure of interests, etc) in an organised and brand driven presentation. The flexibility of CMS also enable admin to make update anytime freely.
Transition Effects with Brand Elements and Graphic Treatments
With the good use of graphic treatments and brand elements, we aim to provide the feelings of professional, grand & unity to users while scrolling the pages. It enriches the website by interacting with users and makes this informative website less boring.
Brand Video Production - Landing Page
The promotional video was filmed with camera drone by DigiSalad. Buildings under ChampionREIT - Three Garden Road, Langham Place Office Tower & Langham Place Mall, are the main focuses of the video. The video is in time lapse style, starting from daytime to nighttime, filming from outside to inside of its buildings, to symbolise and to present with ChampionREIT hospitality groups is always there serving for their customers in this never-sleep city. All these help provide a positive image of the ChampionREIT group.
Preview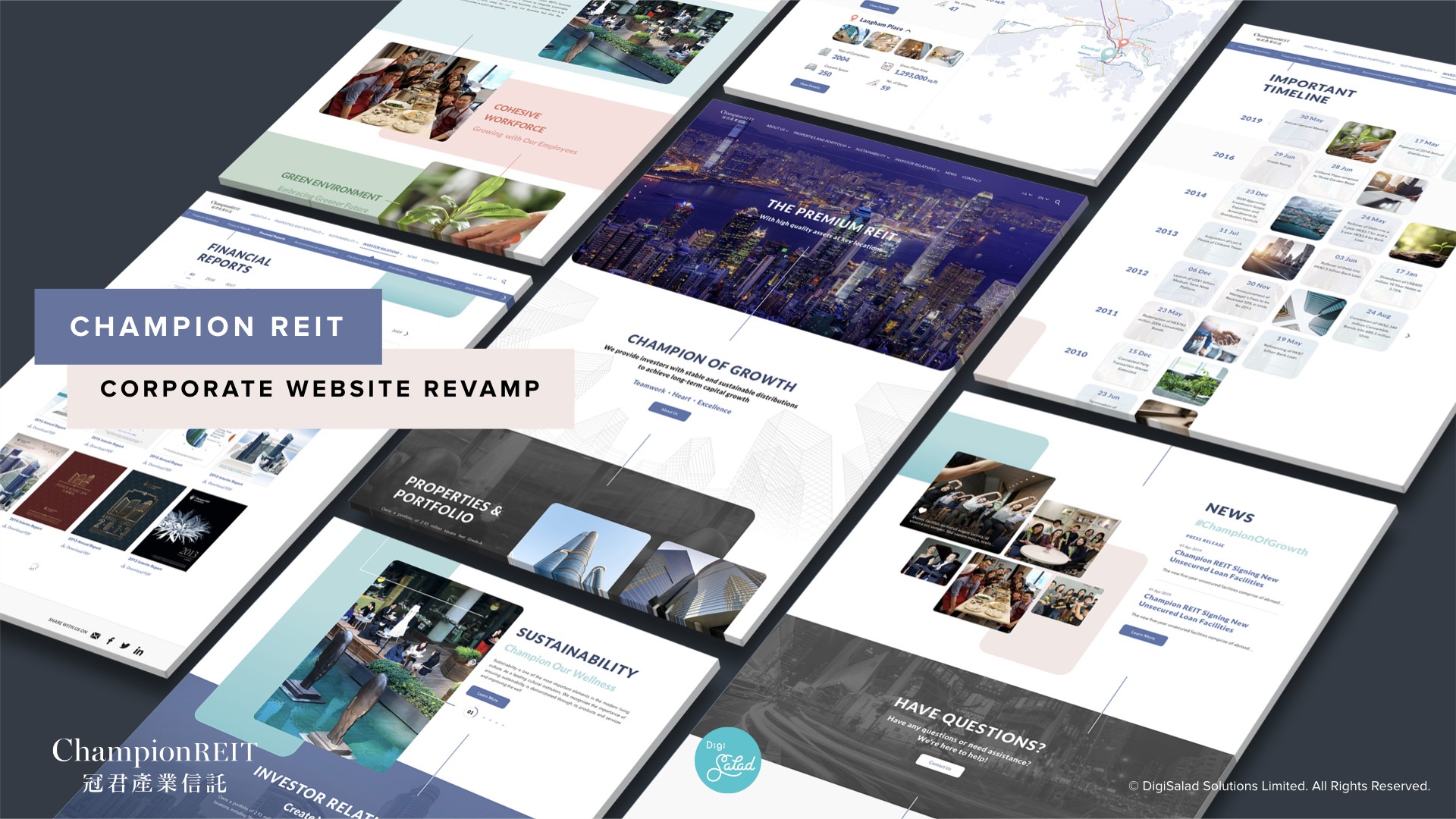 DEMO VIDEO