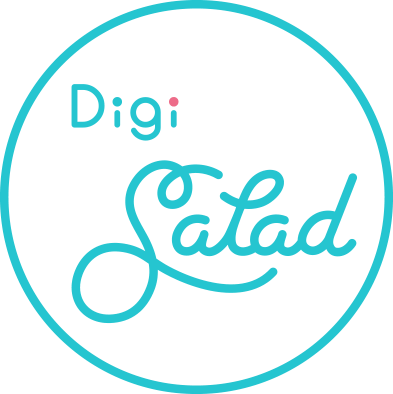 YESSSSSS UA - UX & UI Design for Mobile APP
Categories :
UX STRATEGY, UI DESIGN
Client :
United Asia Finance Limited
United Asia Finance Limited ("UA"), a subsidiary of Sun Hung Kai & Co. Limited, strives to offer all-round loan services with professionalism and innovation to meet the financial needs of customers. However, the "YESSSSSS UA" Mobile App has been served for years and the UX & UI design has been outdated. DigiSalad is invited to redesign the User Experience flow and User Interface so as to strengthen the branding and deliver an amazing in-app loan application & repayment journey.
Enhanced the User Experience and Flow
DigiSalad redesigned the UI of the "YESSSSSS UA" Mobile App to in line with their current TV campaign "Empowering You to Fight Another Day". Different elements from the TVC are transferred to 2D illustrations,including superhero's mechanical arm, monsters and icons, which appeared throughout the whole app to emphaize their speedy loan approval and services. DigiSalad also rearranged the user flow with "3-click rule" to minimize unnecessary pages and procedures and thus raising the conversion rate.
Interactive Effect
Not only does DigiSalad design a series of 2D illustrations, but also add variety transition effects to bring out the brand image - Empowering You. The app also includes various dynamic effects for the mechanical arm, images and icons. For example, a fast-moving arm is shown in the waiting for approval page and lightning effect appears during transferring the fundings. With these animated elements, the average using duration is highly increased.

Simplified Loan Application
Personalized loan offers can be viewed in the app, which users can slide to view the offer under different circumstances, e.g. the loan amount and repayment period. Users can complete the application in just 3 minutes by filling in necessary information and uploading their identity cards. With real-time identity authentication and facial recognition, the 24/7 A.I loan approval system will process the application immediately and update the loan status. Once the application is approved, users can transfer the funds to their bank immediately with one click.
Simplified User Profile
Users can manage their account within the app. It will show the amount of available credit limit in the profile page and even raise the credit limit with one click. Auto payment will be available after linking to the bank account. For offline payment, it will remind the user to pay the debt and its details before the due date, and a dynamic QR will be popped up for repayment at local convenience stores. Users can also review transaction history and record in the app.
Preview