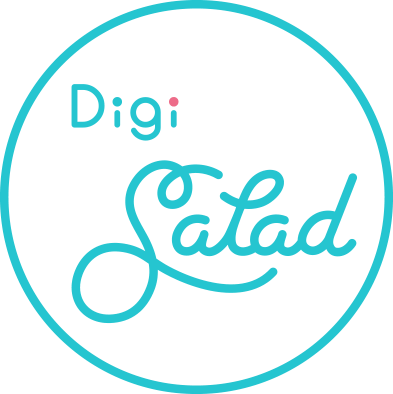 Wynn Resorts Macau Website Revamp Project
Wynn Resorts operates two luxury hotel and casino resorts in Macau: Wynn Macau and Wynn Palace. Both properties offer high-end accommodations, gaming facilities, and dining options. They operated three distinct websites: Wynn Macau, Wynn Palace, and Wynn Insider. In this project, DigiSalad has revamped the Wynn Resorts websites to increase their conversion rate and provide a better user experience.
Visually Driven Design for an Informative Website Experience
DigiSalad has crafted a visually appealing and user-friendly UI design for the new Wynn Resorts website, incorporating the latest branding elements of them. The new Wynn Resorts website provides a wealth of information on hotel accommodations, dining options, entertainment venues, and membership benefits, presented in an engaging and visually driven manner. High-quality images, immersive videos, and interactive elements showcase the luxurious and unique offerings of Wynn Macau and Wynn Palace, enticing visitors to explore further and ultimately make bookings. The visually driven design not only captivates users but also effectively communicates the Wynn Resorts brand identity and its commitment to world-class luxury experiences.
Efficient Content Management with Advanced CMS
DigiSalad has implemented a state-of-the-art Content Management System (CMS) for the revamped Wynn Resorts website, which allows users to efficiently manage all content, such as shop opening hours, event schedules, and promotional information. The CMS is designed with a widget-based approach, enabling editors to easily control and organize content in one centralized location.
One of the main features of the CMS is its ability to support the creation of content using pre-defined UI components. This allows for a consistent and cohesive presentation of information across the website while ensuring that content remains visually engaging and adheres to the Wynn Resorts branding guidelines. The use of these UI components streamlines the content creation process, making it easy for editors to update the website with new information and promotions.
The widget-based approach enables users to quickly and easily modify, add, or remove content as needed, all from a single interface. This approach not only simplifies the content management process but also reduces the risk of inconsistencies or errors, as updates made in one place are automatically reflected across all relevant sections of the website.
Single Domain Consolidation for Streamlined User Experience
To simplify the user experience and streamline content management, DigiSalad has consolidated the Wynn Macau, Wynn Palace, and Wynn Insider websites into a single domain. This approach allows users to seamlessly switch between the different properties and membership program within the same website.
Driving Traffic and Sales Conversion through Improved SEO
By consolidating the three websites into a single domain, Wynn Resorts can better track and analyze user behavior, helping them optimize their website for improved SEO and attracting more visitors to their properties. Furthermore, the new website design encourages visitors to explore the various offerings and make reservations, ultimately driving sales conversion.
China Mainland Focus for Targeted Audience Engagement
Understanding the importance of the China mainland market, DigiSalad has tailored the new website to cater to this audience. The website is available in both Simplified Chinese and English, ensuring that visitors from the mainland can effortlessly access information and make reservations. Additionally, the revamped website highlights promotions and events that are particularly relevant to the China mainland audience, further enhancing its appeal to this key market segment.
In conclusion, DigiSalad's revamp of the Wynn Resorts websites has successfully unified the user experience, provided a visually driven and informative platform, and catered to the China mainland market. This comprehensive approach is designed to drive traffic, increase sales conversion, and solidify Wynn Resorts' position as a leading luxury hospitality provider in Macau.
Preview