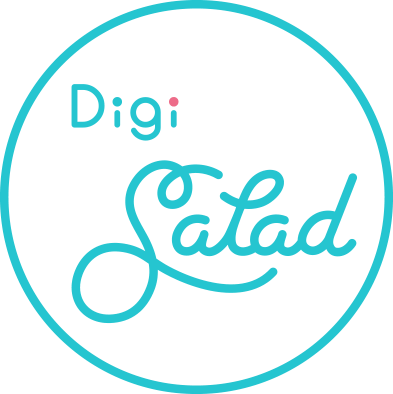 tvN ASIA BRAND WEBSITE DEVELOPMENT
Categories :
UX, Web Design, Web Development, SVG Animations
Client :
tvN
Website :
tvnasia.net/
tvN is a leading television channel and nationwide general entertainment network in South Korea, currently expanding to Asia-Pacific region.
With its increasing popularity across the globe, tvN plans to uplift its brand image to engage wider audience. After consulting with their brand and marketing team, we decide to create an energetic and dynamic brand image to make them stand out from the crowd.
With motion graphics created by our in-house designers, SVG Animations and catchy videos, DigiSalad has provided an exclusive user experience that works well across different devices. Flexibility in CMS is also a highlight of the project. Our client can choose to show graphics elements that they desire and the effects, color and speed of the animations can be adjusted freely.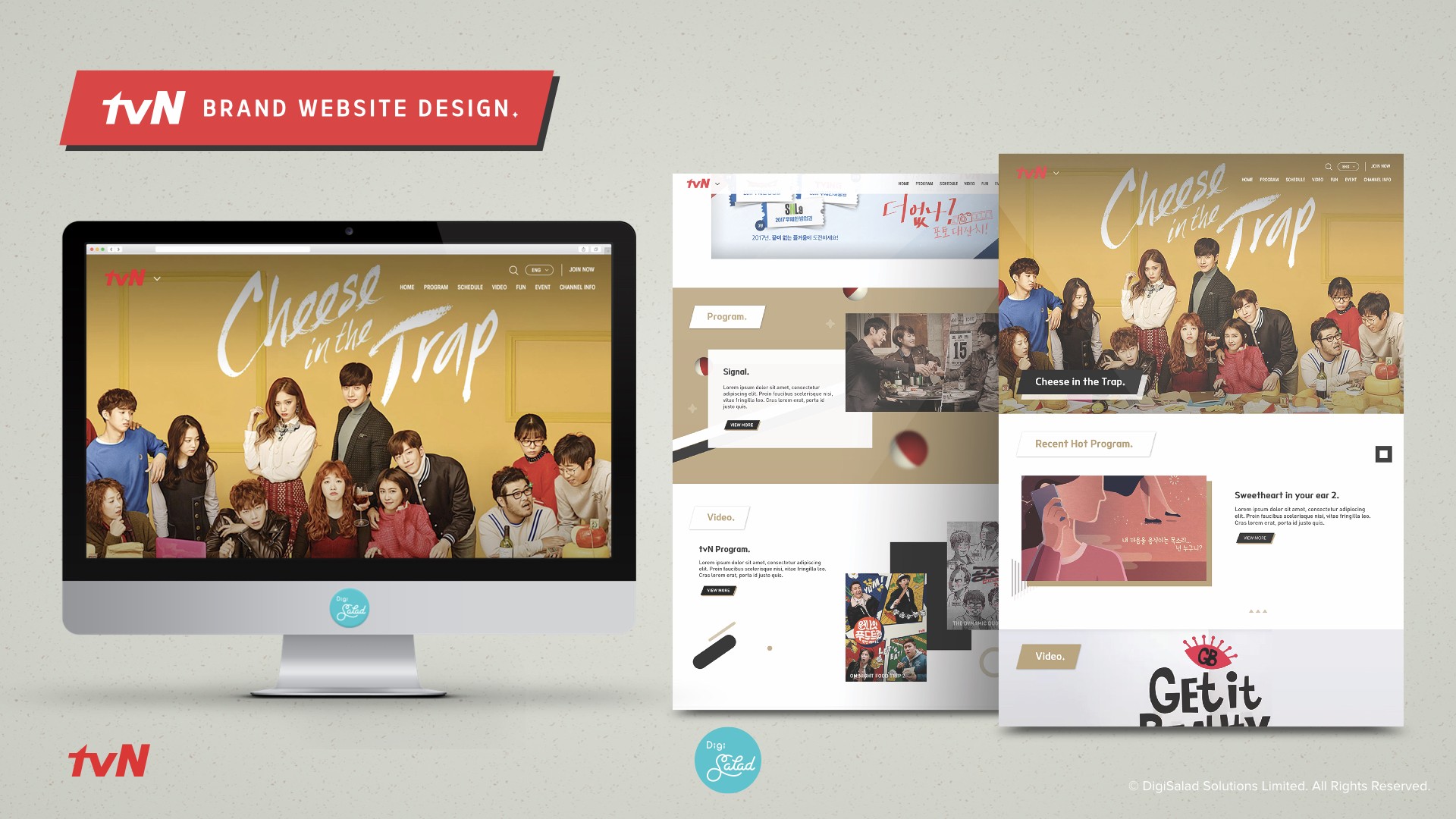 WEBSITE ANIMATION DEMO