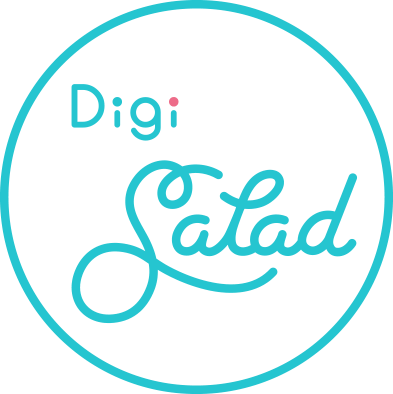 TIMBERLAND AW2018 "LIVE THE MOMENT" Digital Campaign
#Live The Moment - Timberland's 2018 latest digital campaign for its new women product line in Asian countries. In this campaign, there are totally two women collections : Autumn & Winter. It is launched across the region, such as Hong Kong, Taiwan, Singapore, Japan, Korea and more. Famous KOLs Rima Zeidan, Asha & In Lee are invited to promote the campaign with their own fascinating stories.
"LOVE YOURSELF - LIVE THE MOMENT"
The rationale behind the campaign is to promote the concept of revealing the true beauty of women. Timberland and DigiSalad believe the most beautiful moment of a woman is when she feels confident & comfortable in her own skin, so here we propose the idea of "Live The Moment". We believe Timberland products empower women to feel free to express themselves in whatever condition at whatever time.
DESIGN IDEAS
We helped Timberland on UX & UI design of its official website, eDM, online advertisements (Instagram & Facebook), also the production of its promotional video in different social media platforms. The design directions are based on the product natures. As the collections are more outdoor & nature-based, more rural design elements are used in the website.
- 3 themes are divided with different product functionalities (e.g. UV proof, water proof & breathable )
- 3 dominant colours for 3 different weather conditions
- Soft & light colour tone to provide "comfortable" feeling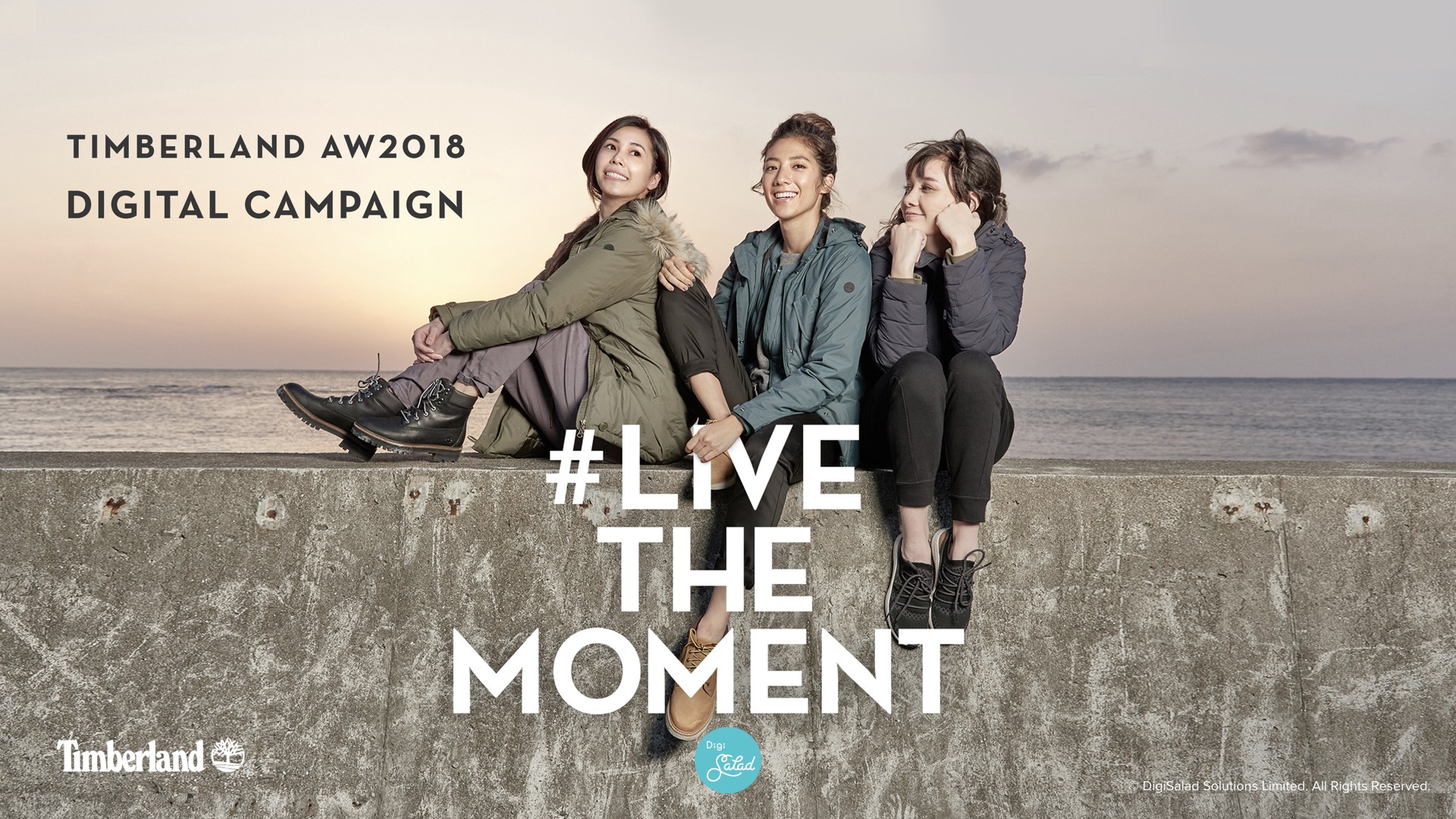 AW2018 "LIVE THE MOMENT" VIDEO