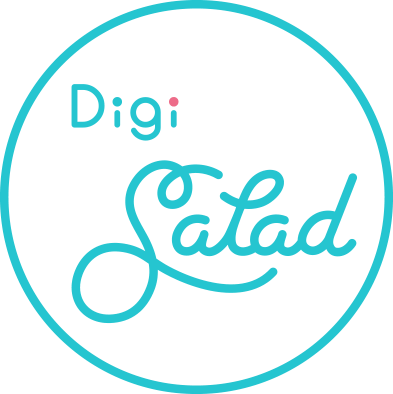 Poly U Jockey Club Operation Solnno Programme Website
Categories :
UX STRATEGY, UI DESIGN, WEBSITE DEVELOPMENT
Client :
The Hong Kong Polytechnic University (Poly U) | Jockey Club
Website :
soinnohub.polyujcsoinno.hk/
Jockey Club Design Institute for Social Innovation of the Hong Kong Polytechnic University (DISI) focuses on exploring innovative and practical social innovation solutions to address social challenges and enhance the quality of life in Hong Kong. As part of its efforts to promote social innovation, DISI launched the Operation SoInno programme three years ago.
One of the initiatives under the "Operation SoInno" programme was to create a website that could serve as a platform to share social innovation knowledge. To accomplish this, DISI partnered with DigiSalad.

All-in-one Resources Hub
The website features various tools for readers to adopt design thinking and problem-solving strategies in their daily lives and communities, such as enhancing their observation skills, nurturing their creativity, and improving their decision-making abilities. Additionally, the website offers various research materials and articles aimed at educating the audience on exploring social issues with a collaborative and multi-disciplinary approach.

Innovate and Visual Appealing Design
One of the goals is to design and build a responsive website that was visually appealing and could effectively communicate the message of social innovation. To achieve it, DigiSalad used a playful and pioneering tone in the website's design, incorporating colorful tones and elements throughout. The team also experimented with different scrolling effects and web transition websites to bring out the feeling of innovation. In addition, DigiSalad designed a set of animated banners that incorporated interactive elements. The banners were designed to follow the mouse cursor or scrolling, providing a playful and engaging user experience. By using innovative design techniques and incorporating interactive elements, DigiSalad effectively conveyed the message of social innovation and extended the website's staying time.


Optimize SEO & Data Analytics
In addition to its aesthetic appeal, the website was also designed to be search engine friendly, ensuring that it could easily be found by users searching for social innovation content online. To further enhance its functionality, the website was also integrated with Google Analytics and Google Search Console, providing valuable insights into user behavior and search engine performance.
The "Operation SoInno" programme website provides readers with interesting, practical, and inspiring resources, enabling them to grasp social innovation solutions and apply them to daily life and the community, creating a better future for Hong Kong society. The website not only offers rich resources and knowledge, but also provides an engaging user experience through innovative design and interactive elements, making important contributions to social innovation and sustainable development in Hong Kong.
Preview