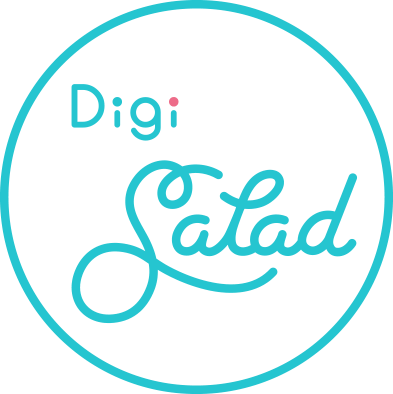 Ego Finance - UX & UI Design and Website Revamp
Categories :
UX STRATEGY, UI DESIGN, WEBSITE DEVELOPMENT
Client :
Ego Finance Limited
Website :
www.ego-finance.com
Ego Finance, established in 2009 in Hong Kong, provides a myriad of financing services, including property mortgage and loan. The original website has been outdated in terms of design and it can only show limited information. In order to strengthen the branding as well as provide more insights to both the potential and existing customers, they invite DigiSalad to revamp the website and introduce different new features.

Financing Calculator
Potential customers can type in basic information in the form, such as the loan amount, preferred interest rate and the repayment period. It will calculate the monthly repayment amount based on the users' answers. More importantly, the result will be automatically revised when the users edit the field. It minimizes unnecessary clicks to submit the form again and again, in case the user would like to check out the results under different circumstances. The call to action button is placed next to the result to remind users to take further action.

Customer Portal
With the revamped website, users can log in and check different details, which avoids spending extra time to contact Ego Finance staff for help. Not only can users trace their balance and e-statement, they can also request for fund transfer and top-up credit. The user will be noticed immediately once it is approved. It significantly reduces the paperwork done by staff.

In this revamp project , DigiSalad provided a lot of professional UX & UI suggestions, which both Ego Finance and its clients can benefit from the user-friendly website. In this digital era, UX/UI design is not only an important factor in strengthening brand image, but it is also an indivisible part of getting closer to the end user.
Preview