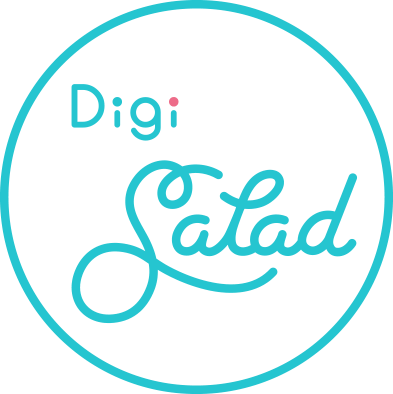 TAI KWUN - 'Serendipity in the Street' Campaign Site
Tai Kwun, the Former Central Police Station, has been actively promoting the heritage and arts in Hong Kong. This summer, they launched 'Serendipity in the Street' which aims to capture the present moment of Central. To carry out this campaign, Tai Kwun employed DigiSalad to build the campaign website so as to engage with the audience.
O2O Strategy - From Exhibition to Online
With the O2O strategy, the on-site participants can visit the exhibition while the off-site audience can also engage in the campaign. After visiting the exhibition, the audience can continue their journey online. The campaign site provides an alternative experience to the users where they can gain a new perspective to the happenings in the community through different observation exercises. With this comprehensive experience, it enhances the participants' reflection and also unleashes the potential of every space in the community.
Discover the community with the interactive survey
DigiSalad builds an interactive survey, Your Ideal Space, on the campaign website. By choosing the corresponding preferences, the system will suggest the most suitable place for the user, along with the description and history. Not only can it spot the corner hidden in plain sight, but it can also enhance the engagement between the destinations and citizens.
Unify the brand identity
It is essential to ensure the website design is in line with the Tai Kwun brand image. Therefore, the look and feel of the campaign site aligns with that of the main site. More importantly, the whole website design plays a critical role to strengthen the brand identity in the audience's mind. Since the brand colour is mainly in black and white, it may easily create a dull and boring perception. In view of this, DigiSalad designs various outline style icons, drawings and web transition effects to enhance the user experience and balance the visualization.
Preview