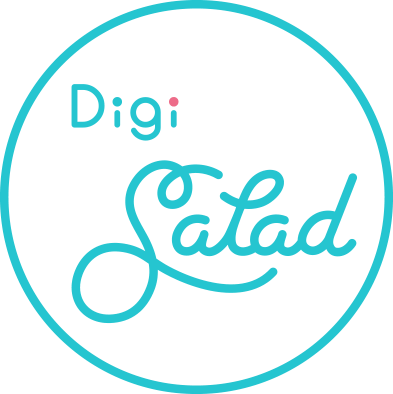 CHINA MOBILE INTERNATIONAL LIMITED - UX & UI Design and 3D Modeling for 3D Metaverse World Website
Categories :
UX STRATEGY, UI DESIGN, 3D Modeling
Client :
China Mobile International Limited
Website :
www.cmi.chinamobile.com/
Corporate websites always present different data and information to show credibility and brand image. In order to build a new experience on browsing an informative website, China Mobile International Limited (CMI), one of the largest telecom operators in the world by network scale and subscriber base, invites DigiSalad to revamp its website design, transforming the UX & UI Design from traditional 2D website to 3D Metaverse World.
A 3D Virtual Smart City is created to emphasize the all-rounded services provided by CMI. By riding on an autonomous car, users can freely navigate in the smart city and access different zones in first-body angle and vision. The virtual tour offers an alternative way for the users to experience various services and products provided by CMI. The user can also select where to go manually in the 360-degree spinnable smart city. Different elements, including operating wind turbines and other moving vehicles, are added so as to enhance realism. Whenever there is any problem encountered by users, they can simply ask the 3D AI robot character.

However, it is far from enough. The whole 3D Metaverse World Design also takes the client's brand values under consideration and matches each characteristic. For instance, the branding of the CMI sub-services is embedded in the shape of a 3D building. At the same time, an airport was added to represent CMI's international service.
It is believed that this 3D Metaverse World makes CMI stand out from the competitors through providing the best user journey and user experience. This indicates a new image as a leader of digitalization in the industry by presenting an innovation identity in its corporate website, not to mention maintaining its existing modern and contemporary images.
Preview