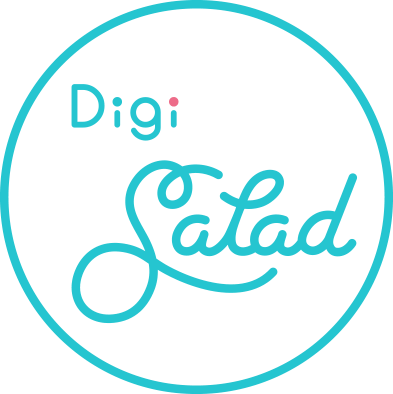 NEODERM - GRATUS APP & WEBSITE
Gratus is an easy-to-use online platform that lets women across Hong Kong enjoy personalized face and body treatments and products that unlock their true beauty. Like a round-the-clock personal beauty consultant, Gratus wants to look after customers' needs anytime and anywhere.
OUR SOLUTION: UX & UI DESIGN, UX PROFESSIONALISM
In the meanwhile, DigiSalad believes in Gratus's message "Beauty at your fingertips. Being beautiful has never been easier!", so we help work on the UX and UI design throughout the project to ensure the user journey with Gratus services is as easy as possible to their users. User Experience (UX) becomes the most critical one when it comes to such personalised digital services, which is also the key selling point that DigiSalad providing to our clients.
CUSTOMER LOYALTY: GRATUS CHALLENGES
DigiSalad understands that it is essential for Gratus to maintain the continuous user engagement, so we propose the idea of "Gratus Challenges List" as a customer loyalty programme. Users can accept challenges raised by Gratus regularly to earn beauty miles. It creates a long-last incentive for user to keep in touch with Gratus latest products & services.
PERSONALIZATION : PERSONAL BEAUTY CONSULTANT & CUSTOMIZATION
Gratus's AI SKIN SNAP function is the latest technology that Gratus is using to provide a personalised beauty journey to its users with its big plot of gathered data. Regarding to this feature, DigiSalad designs different features to make the service more personalised, such as treatment / booking reminders, "% Match For You" (recommendations based on skin snap result), customised greeting messages, daily personalised beauty recommendations (based on weather change and skin snap result), most suitable "add to cart" suggestions, personal beauty calendar etc.
Preview