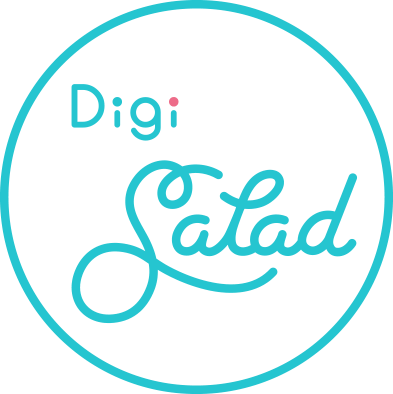 CEM - UX & UI Design and Website Revamp
Categories :
UX STRATEGY, UI DESIGN, WEBSITE DEVELOPMENT, DIGITAL TRANSFORMATION
Client :
Companhia de Electricidade de Macau
Website :
www.cem-macau.com/en/
Companhia de Electricidade de Macau (CEM) is a public utility company with the sole concession to transmit, distribute and sell high, medium and low-voltage electricity in Macau. The previous website has been used for more than 6 years. With more information and content, the website and the navigation menu become lengthy. At the same time, the search function is not put at a prominent place which makes searching difficult in the content-heavy website. In the new website, not only does it solve the above problems with a better UX & UI design , but it also provides a new touch point for the users to communicate with CEM.
All-in-one e-Service Portal
In the past, users needed to submit their application form in person, which caused great inconvenience. Worse still, the users cannot track their status unless they called the CEM customer service center. Therefore, a user portal is added in the revamped website so as to address these problems. Users can also report different incidents and download necessary documents in the portal.

Guest Simple Checking
In order to simplify the whole process and facilitate a better user experience, users can choose to skip the sign up & log in process to check their bills and applications. Instead, they only need to fill in the contract reference number in the homepage and the related information will be shown.

Chatbot
DigiSalad also integrates a chatbot, Fady, into the website so as to handle customer enquiry. With this chatbot, the workload of the front-line staff is significantly lowered. Another highlight feature is that users can send Fady's gif and sticker during the communication, which makes the chatbot more sound like a real staff. When Fady cannot answer users' questions, they will be transferred to real staff to follow up.

The largest challenge of this project is to cater more than 5 types of user groups, ranging from EV (Electric car) to PV (Photovoltaics) users. DigiSalad puts huge effort into the UX design so as to create an amazing surfing experience for all stakeholders. This showcase absolutely proved our professional UX handling skills.
Preview