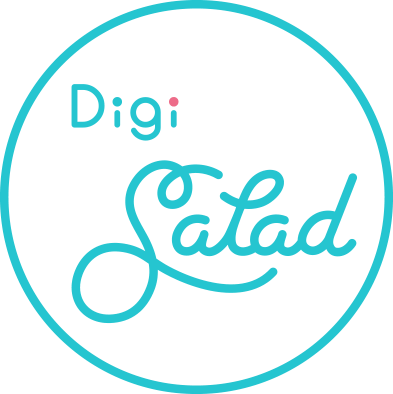 STANDARD CHARTERED HK MARATHON APP: UX & UI DESIGN & MOBILE APP DEVELOPMENT
Categories :
UX STRATEGY, UI DESIGN, iOS App Development, Android OS App Development
Client :
Hong Kong Association of Athletics Affiliates | Standard Chartered Hong Kong
Standard Chartered Hong Kong Marathon (SCHKM) has been held annually since 1997, which each year attracted more than 70,000 local and international runners to participate in. However, in view of the epidemic situation in 2021 and 2022, SCHKM has to limit the number of participants. In order to allow more runners to engage in these events, Hong Kong Association of Athletics Affiliates collaborated with DigiSalad to launch the virtual run app.
Location Tracking Function
Once the registered runner enters the authentication code, the whole process of the run, including the running distances, speeds and routes of the runners can be recorded through the location tracking function.
Run Anytime, Anywhere
Both international and local runners are able to register and participate in the virtual run. Runners can choose their own path to satisfy the required distance. Each runner can take on a maximum of five attempts, each of them can be finished within 24 hours. More importantly, users may pause the run to take a break any time after the start time. They can also capture all the special moments in the run on the mobile phone camera and share them on social media.
Leaderboard
There is a real-time leaderboard to show the current top 10 participants, including their time and distance, and other users will be encouraged to challenge them and break the record with the remaining attempts
E-certificate
After the completion, the runners can submit their best record to the system and or it will select the best record from the valid attempts and issue an e-certificate to the runners. They can view their e-certificate in the mobile app and receive it from email attachment.

Physical Marathon
In the year of 2023, the physical Marathon came back. The app is enhanced and integrated with the membership system, which means all qualified participants can login the app through their simple verification flow.
They can collect the runner's pack by showing their own QR code. Before the competition, runners can even upload their RAT test results and vaccination record in the app so as to speed up the pre-registration process. What's more, they can redeem their exclusive rewards by using the in-app coupons on the event day, and simplify the whole process.
2021 & 2022 Virtual Run App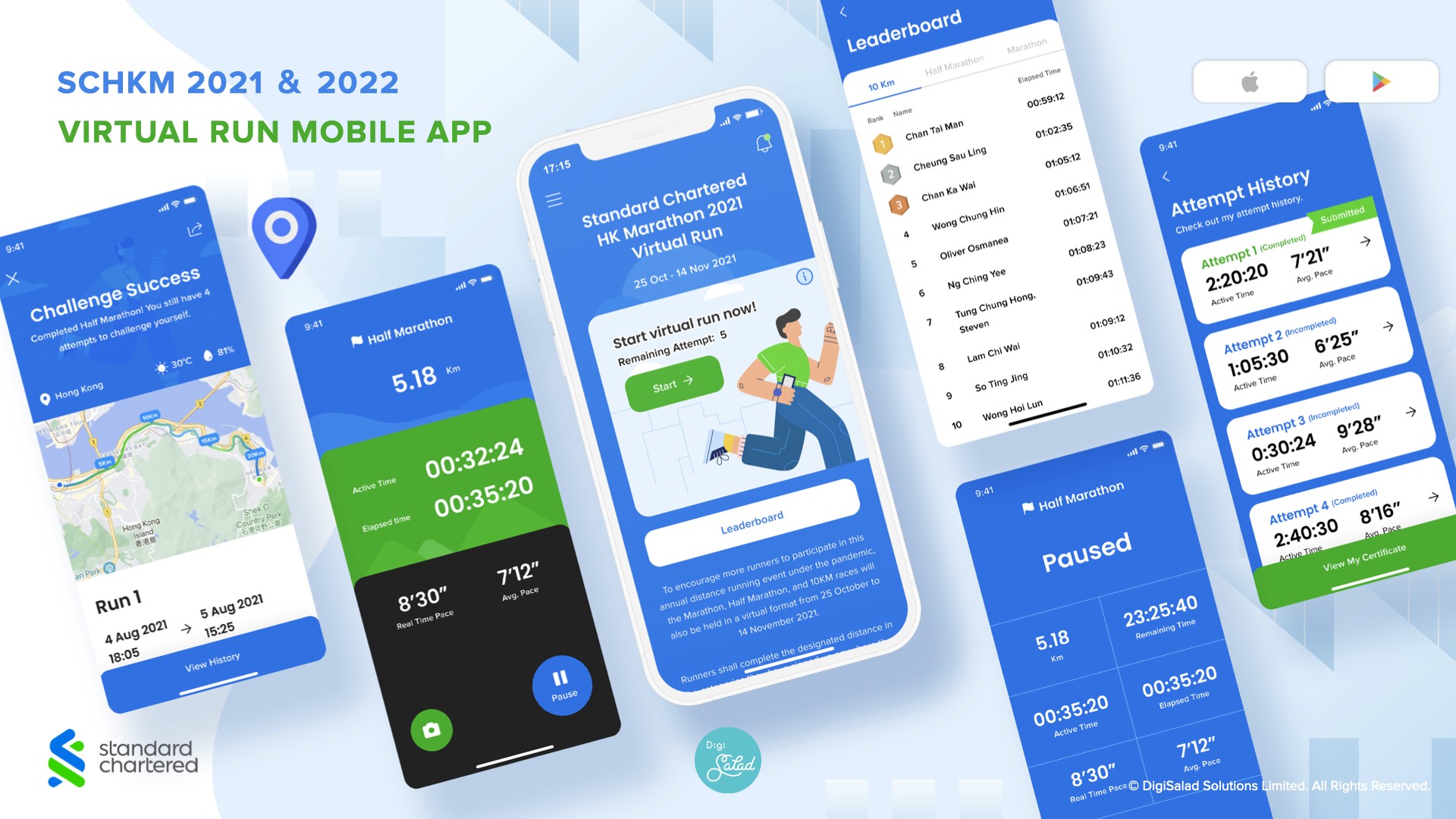 2023 Runners App