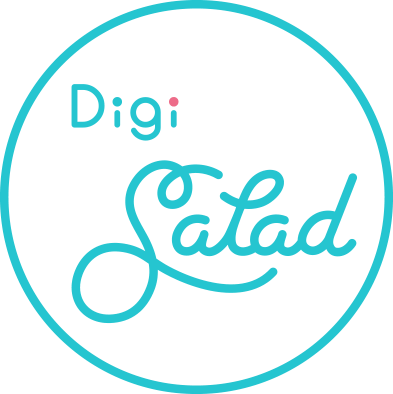 AEON Netmember App Development
Categories :
UX STRATEGY, UI DESIGN, APP Development
Client :
AEON Credit Service (Asia) Co. Ltd.
The AEON HK app is an application for AEON Netmembers to keep track of their credit account and activities. The app features various functions include transaction history, card application, eStatement, gift redemption, loan application, cash advance, bonus point history and more.
DigiSalad walks through every aspect of the UX strategy and UI design to create this simple, vivid and truly user-friendly application. We use a mixture of colour, shapes, imagery, typography and form to improve usability hence enhance user experience.
Long and complicated forms can easily drive your customers away. A research shows that splitting the steps in the form into 2-3 steps will increase the completion rate of the form. As such, we break the application forms into multiple steps using breadcrumbs. A multi-steps form appears to be less intimidating to the user at their first glance, and by seeing a progress bar users are more motivated to complete the form.