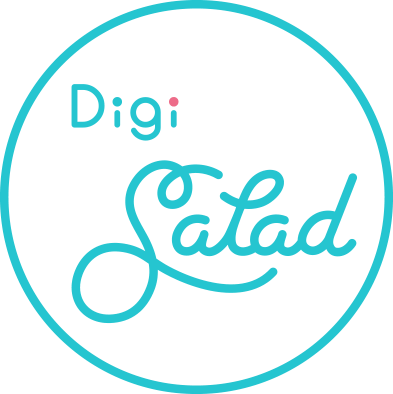 APITA UNY Corporate & eCommerce Website
Categories :
UX STRATEGY, UI DESIGN, WEBSITE DEVELOPMENT, ECOMMERCE, DIGITAL TRANSFORMATION
Client :
Unicorn Stores (HK) Ltd.
Website :
apitauny.com.hk/
Unicorn Stores (HK) was established in 1985 and currently operates 2 General Merchandise Stores (GMS) and 1 supermarket in Hong Kong, namely APITA in Tai Koo, UNY in Lok Fu and Yuen Long. To exhibit the group's mission of delivering high-quality, sincere and courteous service, the Japanese-cultured company collaborated with DigiSalad to launch a new corporate & eCommerce website.
Revamping the Corporate Site with Brand-New Image
The design of the corporate site demonstrates a simplicity sense of style, which supports Chinese, English & Japanese languages for consumers with different nationalities. The site also supports flexible promotional updates with Hashtag labelling, categories sorting, suggestions to other relevant contents etc.. Besides displaying all the company and store information, the site also creates an entry to the newly launched eCommerce page.
O2O Strategies - Transforming the business to Online through new eCommerce Website
In recent years, retail businesses are all exploring the possibilities of supporting online shopping with O2O Strategies. For Unicorn Stores Showcase, DigiSalad tailor-made the eCommerce Website that is most suitable for its consumers. For instance, customers can seamlessly create their own wishlists and add them to shopping carts for their favorite products, followed by payment process and delivery scheduling. The whole procedure is simple, direct and effortless, aiming to bring pleasant experiences for all users. Through transforming the business to the digital side, Unicorn Stores has reduced the massive impact from Covid-19 and even increased its revenue through the new eCommerce platform.
Preview