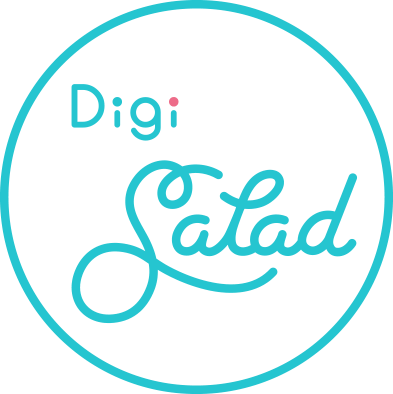 WILSON GROUP - WIL WEBSITE DESIGN & DEVELOPMENT
Categories :
UX STRATEGY, UI DESIGN, WEBSITE DEVELOPMENT
Client :
Wilson Group Limited
Website :
gowil.com.hk
As a car owner, you may always face different problems, including difficulties in finding a parking lot and hunting for reliable merchants. Therefore, WIL, an all-in-one engagement platform for motorists, is launched to solve these problems. Not only is WIL an informative app, but it is also a CRM platform to enhance customer loyalty. In order to reach more potential users, DigiSalad collaborated with Wilson Group to design and develop a brand-new website for WIL to further introduce the features of its platform.
Let's check out some features of WIL.
Smart Driving Assistant
With a strong car park network, users can always get the real time update regarding the nearby vacant space. What's more, nearby EV charging station, fuel station locations and even speed cam information can also be found in the app. Users can quickly find and arrive at the desired location through the in-app navigation system. This comprehensive app will definitely bring a flawless experience to the end-user.
Reward System
Instead of just having the functional features, the app also implements a reward system. Users can earn WIL points by parking in designated car parks and redeem different rewards which range from free parking to merchant coupons. This loyalty program encourages users to keep using the app and build the habit in the long run.
Expense Trackers
Users can record their spending amount, location, date and time for the daily car-related expense in the app. It will help the users analyze and categorize their expenses. With this app, users can manage all the things related to their cars efficiently!
Preview