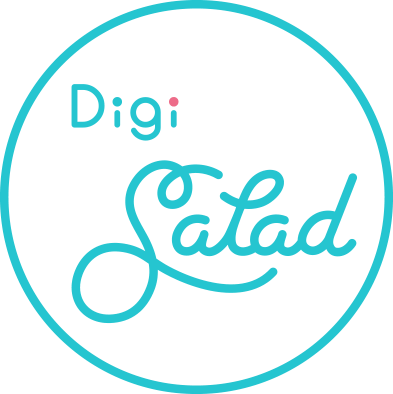 Wei Mobile App UI Design
Categories :
UX Strategy, UI Design
Client :
Wei
Wei is a mobile app that consolidates all news from different kinds of media and news channels. User can subscribe to channels they are interested in, and will be able to receive notifications of a wide range of topics including traffic news, exclusive promotional offers and social platform posts.
What's more? User can enter a set of keywords to keep themselves update with the recent hot topics. They will receive real-time message and push notifications if any news related to their preferred keywords and topics popped up.
DigiSalad has walked our client through the journey of User Interface Development and UX Strategy.
The app has been launch in 2016 June and it has greatly promoted media convergence.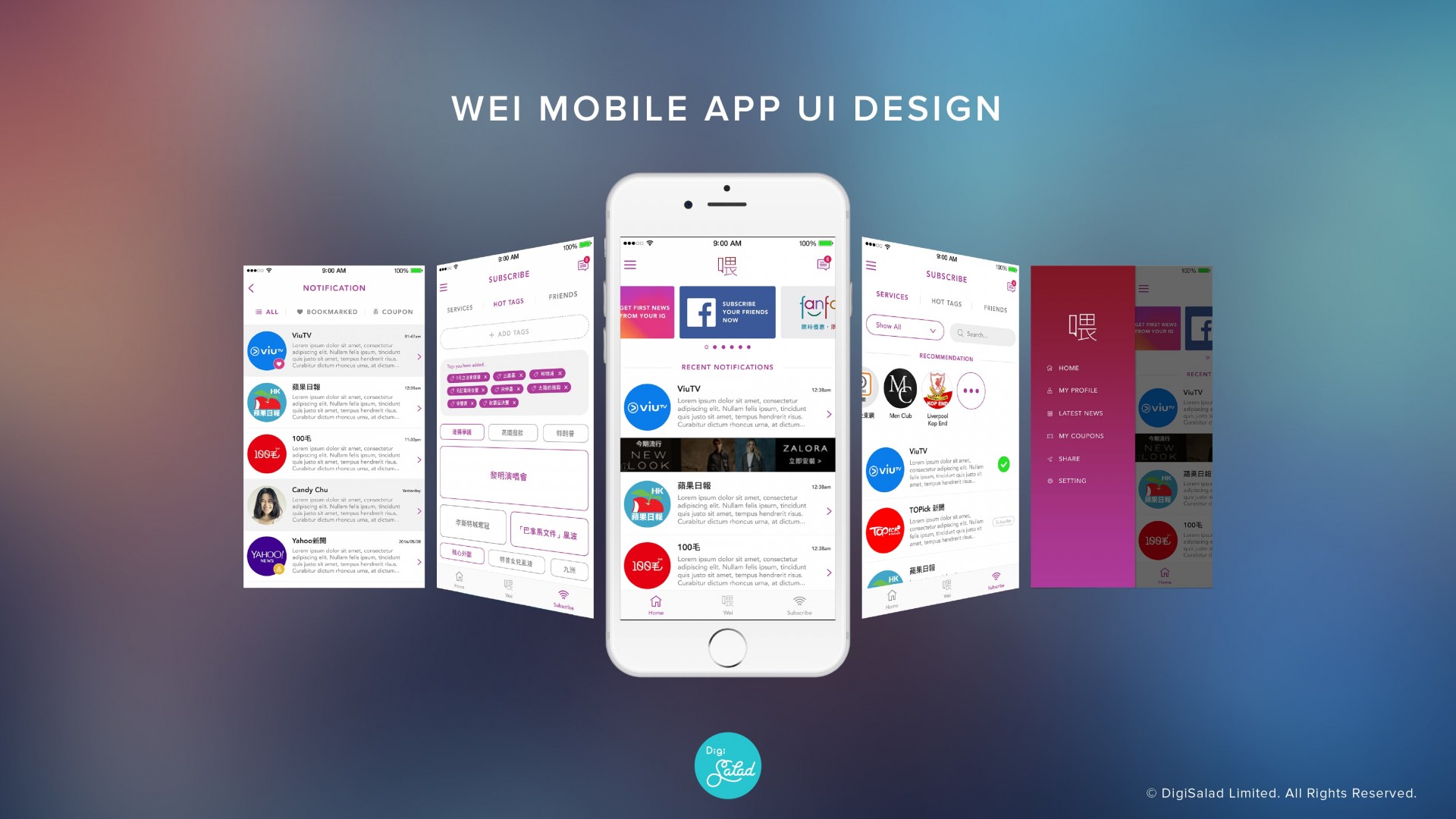 Wireframe Development