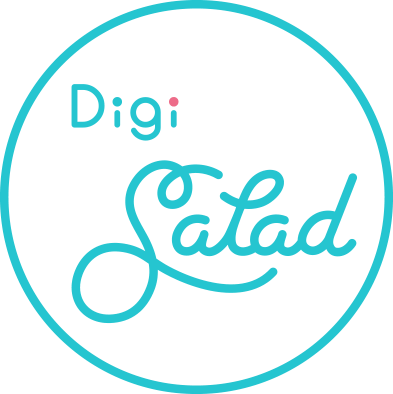 TigerAir Taiwan - Airline Branding Website Revamp
Categories :
UX STRATEGY, UI DESIGN, WEBSITE DEVELOPMENT
Client :
Tigerair Taiwan Co., Ltd
Website :
www.tigerairtw.com/zh-tw
Tigerair Taiwan is a well known airline that attracts many young generations in Taiwan to travel abroad easily and on budget. It's essential to provide nice user experience with mobile devices these days when it comes to flight booking and deal tracking. DigiSalad team has been dedicated to create a customized RWD portal for every user to access their needs within a few clicks.
Better Experience for End Users
For first-time users, a tutorial overlay will help guide them through the new interface so as to find their way to the accurate destination soon. As users revisit the website, their latest booking information will remain on the search box wherever they left the site. This helps Tigerair Taiwan's customers to recall their memories and keep track of the flight fares in a period of time. DigiSald has made this experience possible with the implementation of cookies.
Book Your Tickets Anywhere, Anytime
To cater the spontaneous lifestyle in the modern world, our team has tailor-made the website to be responsive and mobile friendly. Friends could book their tickets on their phones during a meetup, families could check the flights in different cities, and anyone could go on a short trip in the coming weekend within a few clicks.
Interact with this Cheerful Platform
The overall website design is meant to be playful and full of adventures with the guidance of Tigerair Taiwan's mascot. Users may find this character's appearance on every page, wearing different outfits, and under all kinds of traveling circumstances. On top of that, the vibrant color tone applied on each UI element not only reflects the brand image of Tigerair Taiwan, but also intrigues users to interact with this website's features, especially the route map which provides all airport information wherever you plan to visit.
Travel Around with Route Map
If you're planning to travel with Tigerair Taiwan, you'd better check this interactive map out first. Users could freely select their departure city on the map, and with all the possible routes shown, they could book tickets or change the departure city by clicking on the destination city. All airport information is listed in the side menu so travelers would know where to find Tigerair Taiwan for assistance.
Preview