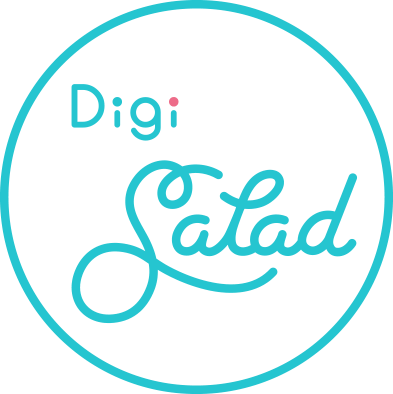 HKSTP City Challenge - Smart Recycling Mobile App
Categories :
UX Strategy, UI Design, Mobile App
Client :
HKSTP
Smart Recycling is a green tech mobile app developed by DigiSalad team. It is an interactive platform to encourage public recycling through gamification strategy. Our founder - Tony Ng innovates this idea and he is in charge of the whole user interface design and UX strategy. The app is selected as the finalist in HKSTP City Challenge 2016.
CURRENT PROBLEMS
"HongKongers with waste recycling mindset?" Most citizens in Hong Kong are in a hectic lifestyle and almost 80% of the population do not have habits of recycling in Hong Kong. Wastes are mostly handled in traditional ways as most of them are not motivated to take action and lack of waste treatment knowledge.
"Where to dump the trash?" - Landfills in Hong Kong are going to reach saturation and it is predicted that all landfills would be fully saturated in 2018.
OUR SOLUTIONS
Make a Difference on Public Behaviour towards Source Separation of Waste
Loyalty Program - Redeem rewards through waste separation and recycling
Gamification strategy - Make waste recycling their habits. User can gain extra points or badges if daily missions are done
Connect with different merchants - Make the product widely used