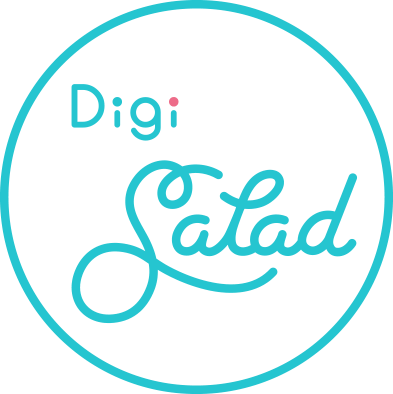 DIGITAL MARKETING CONCEPT FOR RETAIL INDUSTRY
Categories :
UX Strategy, UI Design, Motion Graphic
Client :
RETAIL INDUSTRY CLIENT
Nowadays, everyone says it is time for business to "Go Digi". Yes. We should. Not just go for it, but live in the universe of digital! Internet of things (IoT) devices are becoming more "human" in this century. They understand our behaviours by gathering big data from the cloud. Life is so much easier and better when IoT is integrated to our lives.
Dear Retail Marketers - It's a good time for you to think about how to make your website or products more "human" by providing better user experiences and user journey with advanced digital technologies.
In this year, DigiSalad helped several retail clients to develop O2O (online to office) platforms - not just traditional e-commerce websites for customers to buy something, but a personalised one! We never want IoT to make things standard and boring, we hope the website can understand and observe our customers' behaviours, know what they love and make guesses on what they want to buy. To us, a website should act as your best friend to give the right recommendations and share exclusive offers and discounts with you.
Many people may think e-commerce is not related to the offline sales and marketing. It is not accurate at all! Some digital technologies can definitely help to drive sales and conversions. Like iBeacon - Customers can receive notifications & offers in the app when they are in a specific area which is connected to iBeacon in the store. Imagine that you can know the product details & story immediately with an app when you are standing next to your favourite product, how interesting the shopping experience will be! In-store sales can also know your location and needs in real-time to enhance quality of services.
Want to know more about that?
Our team has prepared an animation that involved infographic elements to illustrate the interaction between digital and retail industry.
It is definitely a revolution on digital retail industry. Sit back and enjoy the video!