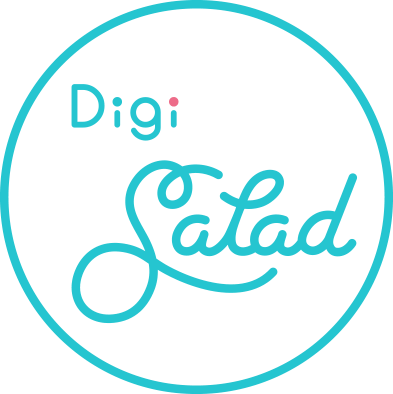 POAD Taxi Website
Categories :
Web Design, Web Development
Client :
POAD Taxi
Website :
www.poadtaxi.com/
POAD Taxi is the largest taxi advertising company in Hong Kong for over 15 years.
As it is the first time for our client to build responsive website, DigiSalad has played an essential consultant role in providing various suggestions for them. We help them to develop the website and deliver different kinds of web animations to enhance user experiences.
The key visual has been integrated to HD video with full width.
The site was launched in Oct of 2015.