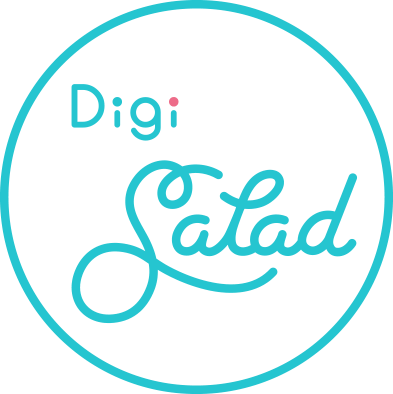 MorriSofa O2O E-COMMERCE WEBSITE & IN-STORE POS SYSTEM
Categories :
Web Design, Web Developement
Client :
MorriSofa Hong Kong Limited
Website :
www.morrisofa.com.hk
MorriSofa is a luxury brand in the market that strives to provide collections of sofa with both fabulous designs and multi-functional components. The brand is under the listed company, Morris Holdings Limited (HK:01575) which is a major furniture manufacturer and exporter in China and currently expanding internationally.
From Online to Offline, we have been their digital partner to provide tailor-made digital solutions.
THIS IS NOT ANOTHER RESPONSIVE ECOMMERCE WEBSITE!
Products with quality is certainly essential, but having website that can retain customers is important to increase sales. With only a few clicks, users can search the products they want easily. Don't have a decision yet? No worries, put it in the wishlist and you can get back to that whenever you like. Tedious checkout procedures? Sorry, this doesn't occur in the site, payment can be made with credit cards in clear instructions. So just get in and enjoy the shopping experience!
MAKE THE STAFF OPERATION EFFICIENT!
Having good sales is surely important, and knowing the way to manage it effectively can surely facilitate business growth. After discussing with clients' sales team, we have customized the layouts of invoice, receipts, inventory and sales report. We believe our role is to fully support and listen to our clients' needs in digital ways, provide professional solutions, and make their work easier!
FROM ONLINE TO OFFLINE? – POS SYSTEM FOR MORRISOFA SHOWROOM
Still making a mess with the numbers when using separate POS and online store systems? We have set-up the POS App on tablets that the data is perfectly synced from online to offline. No worries on transferring the products and transactions data from now on. Most importantly, staff can actually walk around and sell any products in the showroom freely with the use of tablets. Imagine how helpful will it be to have the price and details on hand when selling!
The site has been launched in Sep of 2017.