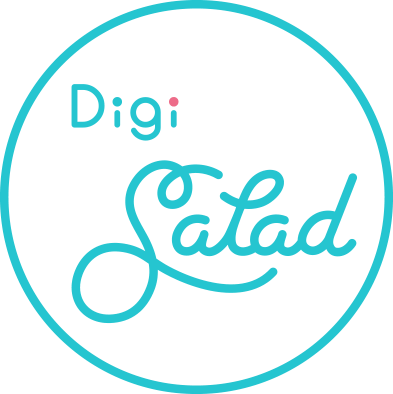 Meditable APP UX, UI & CHARACTER DESIGN
Categories :
UX & UI Design, Character Design
Client :
Meditation Lab
Meditable is an app that makes meditation simple and fun. It acts as your personal mind trainer and can be fit in your pocket to everywhere in the world. We love their concept and we believe Meditable can help people around the world to reduce stress, be positive and enjoy lives.
Our team has helped to build a set of characters and a customized logo that makes meditation universal and cool. The animated characters represent different mood and lifestyle and it gives users a brand new experience when getting in touch with meditation. We also design the UI and UX of the app, the flow is straightforward and the overall look & feel is hip and pleasant that will make your meditation journey nice and smooth.
Digital meditation is surely a new trend and we are glad to participate in this project to make a revolution on meditation!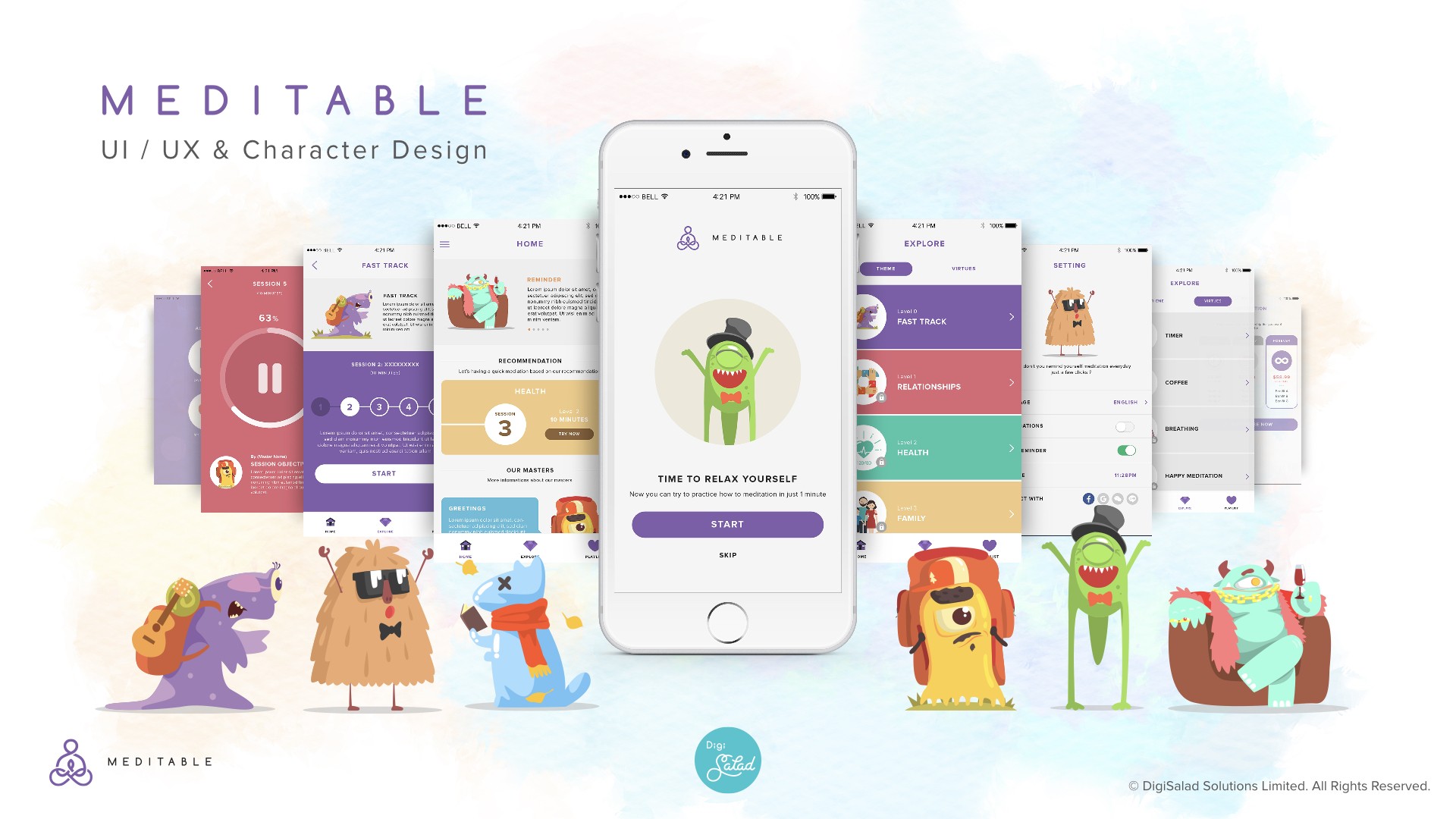 APP INTRODUCTION VIDEO