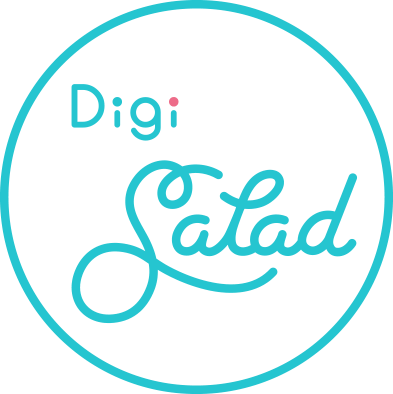 Gravity Website
Categories :
UX, WEB DESIGN, WEB DEVELOPMENT, SVG ANIMATIONS, GRAPHICS
Client :
Hip Shing Hong (Holdings) Company Limited
Website :
gravity.hk
Gravity made a revolution in Hong Kong's industrial buildings on its support for techpreneurs, it locates at the heart of East Kowloon and is managed by Hip Shing Hong (Holdings) Company, a property developer that has stellar reputation in the field. It unites all the smart techpreneurs in a place and allows pets with you at work.

To emphasize the uniqueness and innovation in Gravity, our design team tailor-made catchy design elements and animations to match with the branding and core values of Gravity.
Not Boring Anymore with Catchy Graphics & Animations!
Hexagonal Façades are used in the site to echo with the building's exterior designs, added with SVG animations on space elements to present the futuristic impression to site visitors. Galaxy backgrounds and bold colour combinations have brought a new definition for Hong Kong industrial buildings - Creative & Chic.
Parallax Effect to Interact!
It is not just another one-page website with long and dull content. When you scroll along the page, you can see different animations and transitions that catches visitors' attention. It makes them stay longer than usual in the site, resulted in lower bounce rates and increased engagements.