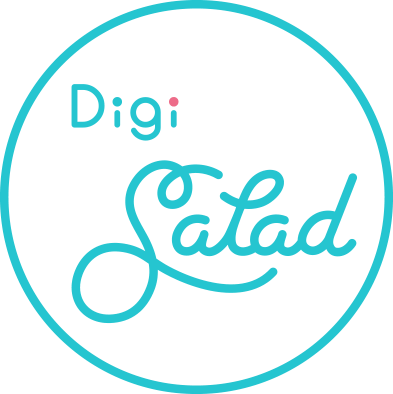 ChinChin Wine eCommerce Website Development
We help our client - ChinChin Wine to revamp their eCommerce website. Not only user interface design and brand image, we also restructure their user experience and add some new personalized functions to the site to increase the overall user engagement.
To increase user interactions and promote personalized marketing, a set of tailor-made questions are set to understand their customers' shopping behaviors. Users can show their preferences in a 9-grid taste matrix and bottles will be recommended accordingly. Moment Deals is also a highlight feature in which users can buy a set of bottles based on seasons or even their current mood.