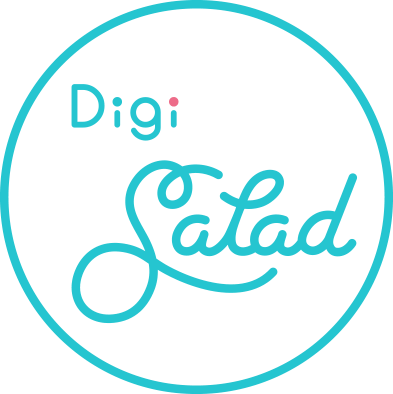 DIGITAL REAL TIME DISPLAY FOR CATHAY PACIFIC
Categories :
UI, UX, Kiosk, Motion Graphic
Client :
CATHAY PACIFIC
Want to Track the Real-Time Social Media Updates for your Brand? DigiSalad can help!
DigiSalad has provided a digital solution for the internal staff in Cathay Pacific - a Digital Real Time Display which places in Cathay City of Hong Kong and Singapore.
Cathay Pacific is a leading provider of passenger, cargo and other airline-related services. Date, current time & weather are displayed in animations. Related news on several social media platforms including Twitter, Instagram and Facebook are shown in real-time in an interactive way. Staff and clients can track the trend and news related to their brand with no effort!