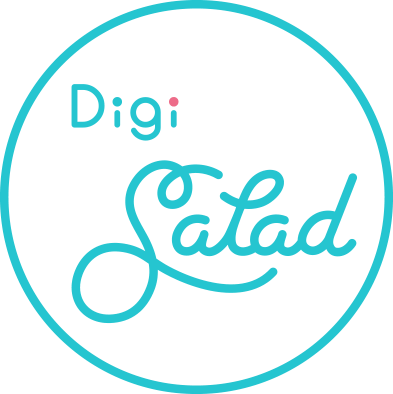 ADRIEN GAGNON - UX & UI Design and E-commerce Website Development
Categories :
UX STRATEGY, UI DESIGN, WEBSITE DEVELOPMENT, ECOMMERCE, DIGITAL TRANSFORMATION, Mobile App Development
Client :
CK Life Sciences
Website :
www.adriengagnon.com.hk/
CK Life Sciences, a listed company in Hong Kong, has a wide range of business all over the world, including investing and manufacturing nutraceuticals, pharmaceuticals and agriculture-related products. With the goal of enhancing people's quality of life, CK Life Sciences launched its new dietary supplement brand, Adrien Gagnon, recently. In order to expand its market, the company invites DigiSalad to build a comprehensive e-commerce website, along with different membership and loyalty features.

Seamless Browsing Experience
The website supports register and login through different social media platforms such as Apple account, Google account and Facebook account. During the registration process, it will include a preference questionnaire. A matrix (or tag cloud) is generated for each customer based on his needs and preferences, then recommends customized content that is best suited for the user. In this way, it ensures the products and content shows fit user's wants and needs.

Ultimate Shopping Experience
In order to provide higher flexibility and speed up the purchase process, the website allows customers to check out as a guest. Users can choose to pay with different methods, such as ApplePay, Alipay and even WeChat Pay. The website will suggest different products as bundle sales and add free gift to the cart automatically upon certain amount of spending. After that, users can save their addresses and avoid retyping again in future purchases. They can set the nicknames for each address, such as Office, Home, so as to define them. Apart from this, the website integrates with S.F. Express so that customers can also choose to pick up at its store. It is believed that customers will buy the dietary supplement regularly to strengthen their health. Therefore, the website supports customers to reorder the past invoice with one button to simplify the purchase flow.
Advanced Membership System
Adrien Gagnon offers a 3-tier membership system to the customers and encourages them to move up the tier with more spendings so as to gain more benefits. The current membership tier and the progress bar will be shown in the profile page. With the progress bar, users can clearly understand his status and raise spending motivation.
Preview