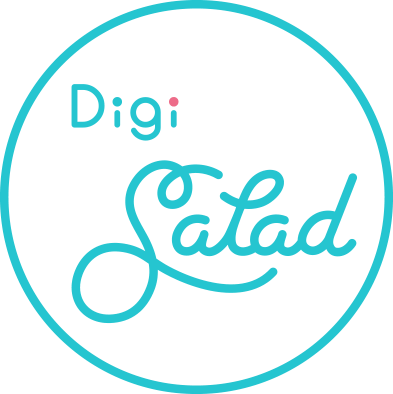 Beyond Just REWARDS @ Wisdom of Living
Background
After Phase 1 of launching the Ontolo main site, the Great Eagle Groups of Companies is introducing the Wisdom of Living concepts to the public together with the customer engagement campaign. DigiSalad team has developed a stylish, complex gamified website that facilitates the campaign mechanisms. Current Ontolo's owners and mass audiences are both encouraged to complete missions such as inviting their families and friends to watch a video and attend the property display events.
Campaign detail
The website supports individuals' profiles to record their progress in points system and redeem different splendid rewards accordingly. For instance, participants can watch a short video to earn up to 20 points and an additional 20 points for each success video sharing. Furthermore, up to 50 points will be rewarded for visiting the ONTOLO showroom in Langham Place as well as for each referral. Calculated weekly, members can redeem a HK$500 Michelin-starred restaurant voucher with 100 points and an extra HK$800 restaurant voucher when hitting 500 points. To exhilarate the campaign, the overall top 3 highest scorers will have a chance to win the Grand prize of up to HK$90,000 curated experiences at luxury hotels round the globe.
Beyond Just REWARDS website
To stand out amongst other digital campaigns and connect with tech-savvy generations, our team built the campaign site beyond any ordinary rewards & referral website. Integrated with web animations, transition, dynamic scrolling effects etc., the prestige color tune definitely delivers aspirational experiences to audiences. Clean and smooth instruction and information filling pages also contribute to the effortless user experience, which synchronise with the brand's Wisdom of Living concepts.
Preview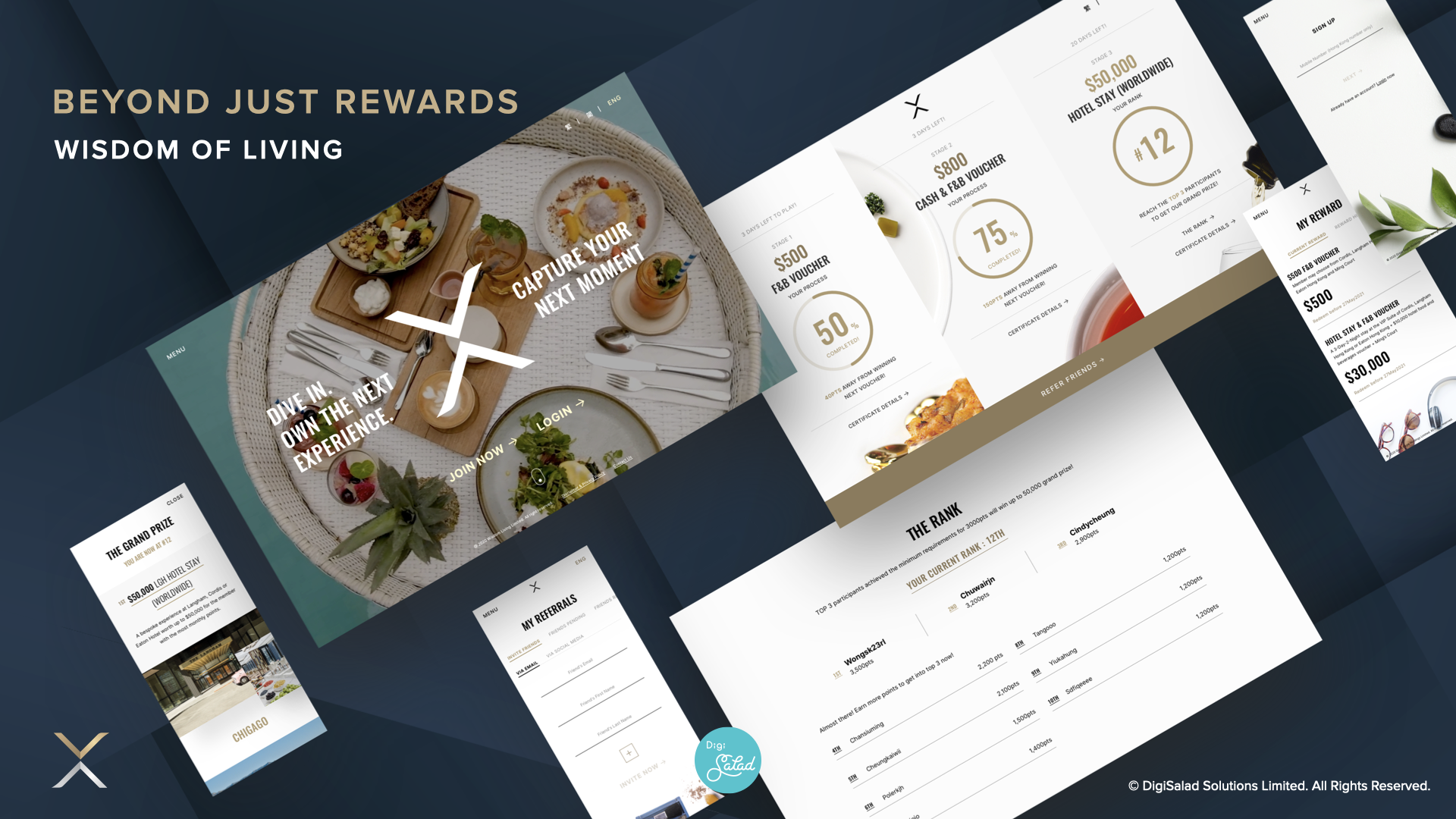 DEMO VIDEO