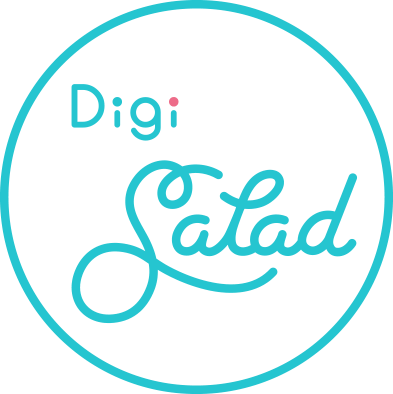 RICOH - TRAINING REGISTRATION BOOKING WEBSITE
Categories :
UX STRATEGY, UI DESIGN, WEBSITE DEVELOPMENT
Client :
Ricoh Hong Kong Limited
Website :
training.ricoh.com.hk/en/
Ever thought the user manual of your office printer is too complex to understand? It would be more efficient to participate in one training session to get the full knowledge. That's why it's essential to make the training registration an easy task online. The user flow designed by DigiSalad team is thorough yet simple enough to complete the whole process within a few steps. Identified and registered with the serial number on each printer, the training session provided by Ricoh would definitely meet their customer's needs.
Work in a More Efficient Way
Before the idea of creating a platform for training sessions, the registration process was handled manually offline which took many back-and-forth efforts for either Ricoh or their customers. To make good use of our client's service, now customers may enter this 24-7 platform to register their complimentary training session. It only takes 1 working day for the system to schedule the appointment, which brings work loads off from our client in an organized and precise way.
Transparent Booking System Makes Plans Easy
On the other hand, end users are also benefited from this platform with its booking system for planning the training ahead. Once the appointment is made, it still allows any changes 1 working day prior to the appointment. Now with all information and options available online, end users could freely pick the date and time to arrange a session whenever everyone is available.
Ricoh's new training registration website truly brings advantages to both sides, and we are glad to take part in this journey of realizing their idea with our expertise in UX & UI design.
PREVIEW