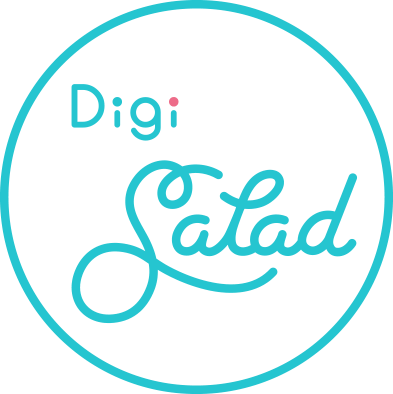 Hysan Development - WiFi Access Landing Page
Categories :
UX Strategy, UI Design, Web Development
Client :
Hysan Development
DigiSalad proposed the idea of WiFi accessibility restriction on different levels of customers and created this UX UI design to Hysan Place and Lee Gardens Shopping Mall for its original CRM system improvement.
IMPROVED CRM WITH REMARKETING STRATEGIES
With 3 different WiFi service entry points, new customer data and existing member behavioural data can be collected at the same time. Guests need to input their basic information while members just need to login their accounts for WiFi access. Making good use of the collected data, proper remarketing strategies (e.g. targeted advertising in social media) are carried out to target its specific audiences.
CLEAN & NEAT DESIGN LAYOUT
The clean & neat design reduces the unnecessary effort for a user to complete the WiFi connection process, thus it ultimately reduces the risks of Hysan Place and Lee Gardens losing their potential customers.