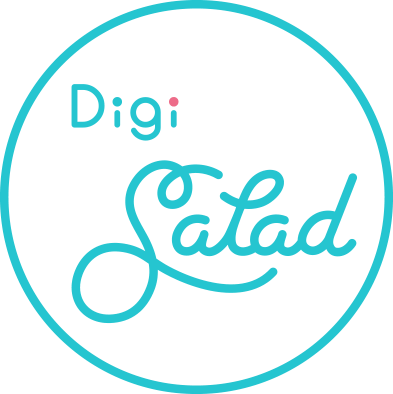 CNCBI PEDOMETER MOBILE APP UX/UI DESIGN
Categories :
UX Strategy, UI Design
Client :
CHINA CITIC BANK INTERNATIONAL
We cooperated with CNCBI to create this infographic pedometer app in aid to enhance internal communication and promote a healthy lifestyle among staffs.
This team building pedometer app records users' daily steps and allows them to rank themselves on a league board and compete with other teams in a truly fun and interactive way. Adding a competitive element into the app allows users to engage and interact in a meaningful way, thereby encourage repeat usage of the app.
Material with visual elements such as compelling images or graphics can generate 95% more attention and generate a unique connection with users than simple text. DigiSalad employs simple, eye-catching, yet effective infographics to present data and information in a visual manner in order to attract users. We create colorful charts that highlight individual performance and team ranks to better engage with users.
In order to evoke a positive emotion and get users to taste the festive feeling, we offer various festive-themed splash screens for CNCBI such as New Year, Chinese New Year, Easter, Mid-Autumn Festival and Christmas. The app will display different photos and themes during each festival and special occasion, providing an incentive and a reason for the user to come back to the app.
To increase communication between staffs and teams, infinite scrolling is introduced to the news section to provide an ease-free browsing experience, where users scroll down continuously to reveal more user generated content (UGC) and announcement from their department heads.